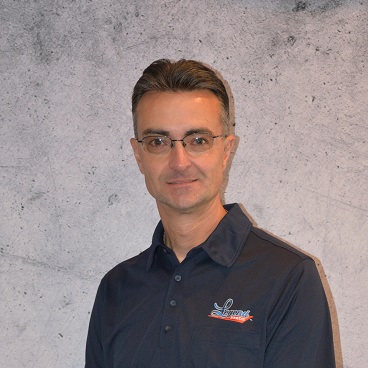 Adam Anderson
Legend Sales Agronomist
Long Lake, SD











ABOUT
Three words that describe Adam:
Faithful, Grateful, Conservative.
Hobbies:
I enjoy fishing and going deer and bear hunting. I also enjoy economic and historical archaeological studies.
What are you most proud of?
I am most proud of my children, my wife of almost 20 years, and my personal goal achievement.
What makes Legend Seeds different?
I've always liked the smaller, more family-oriented companies that have family values and local foundational roots that independent, local growers can relate to personally and proudly, while representing the values those growers hold dear to their hearts. Legend's strength is in their core company values that big, mega, global seed companies cannot replicate authentically in today's market place.
Experience:
I grew up in Minnesota but currently live in Long Lake, South Dakota with my wife, Kristi, and our two children, Isabella and Noah. Pursuing a bachelor's degree, I attended Normandale Community College for biology and microbiology and did various agriculture studies while I was there. I worked in business consulting for quite a few years prior to starting in agronomy, and I have now been in agronomy for six years. I worked for Performance Agriculture and DMC Co-op out of North Dakota before beginning here at Legend Seeds in the fall of 2018.