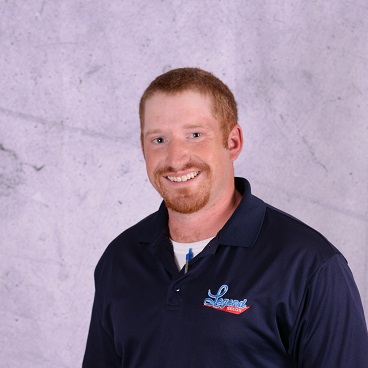 Dale Viktora
Legend Sales Agronomist Manager
Hollandale, MN

Mobile
507-402-6427








ABOUT
Three words that describe Dale:
Outgoing, Organized, Hardworking
Hobbies:
Restoring old farm tractors, farming, fishing.
What are you most proud of?
My family.
What makes Legend Seeds different?
Regional and independent, we can bring products to the farmers that work in their specific geography or operation through our replicated research. Many national brands cannot say that with confidence!
Experience:
I grew up on a farm just north of Geneva, Minnesota where we raised corn, soybeans, alfalfa, and beef cattle. I completed my undergraduate in Ag Business and Agronomy and finished my bachelor's degree at SDSU in Agronomy. Following school, I immediately become a Legend Seeds dealer and started a business as a private crop consultant. I did that for two and a half years and then I found a permanent home with Legend Seeds as an agronomist. I did custom grid soil sampling, custom scouting and worked with farmers on their business plans and developing cash flow reports. Today, my wife operates our Legend Seeds Dealership, Viktora Seeds, and we enjoy working together. The most rewarding part of my job at Legend Seeds is helping growers reach the highest yield possible at an economic level. That probably comes from my background as a consultant and working with farmers on cash flow and production planning. We always ask, "If we add this $5/acre thing … and only break even after three years … then we don't need to do it!" I'm very economically minded! When we do something, I always want to make sure that we get a good ROI.