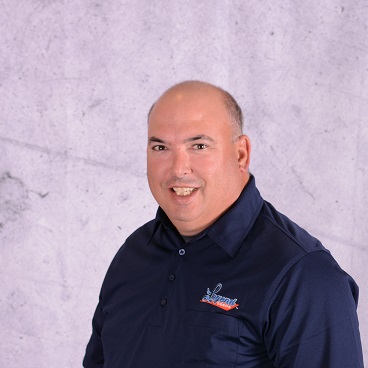 Dan Matzek
Director of Product and Portfolio Development
Ellsworth, WI

ABOUT
Three words that describe Dan:
Honesty, Loyalty, Happy
Hobbies:
Hunting and biking.
What are you most proud of?
Raising my daughters with my wife and watching them succeed in their endeavors.
What makes Legend Seeds different?
Our independence and the ability to access the best genetics and trait platforms to fill the needs of our customers.
Experience:
I grew up in Ellsworth, Wisconsin on a family farm with dairy and hogs. I went to school at the University of Wisconsin at River Falls and studied Soil Science and Agronomy. I began working as an independent crop consultant in the early 1990s and also working in a local cooperative doing everything from agronomy to custom application. I have spent the past 17 years in the seed business focused on corn, soybeans and alfalfa. At Legend Seeds, I am the Dairy and Livestock Business Lead.