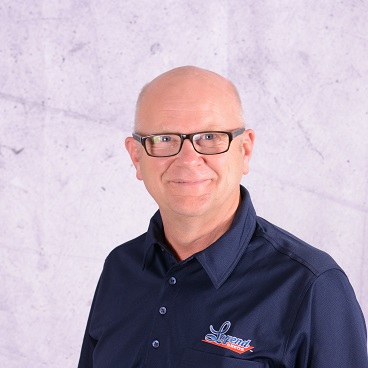 Dave Olson
Legend Sales Agronomist
Bloomfield, NE

ABOUT
Three words that describe Dave:
Forgiven, Optimistic, Loyal
Hobbies:
Anything with family!
What are you most proud of?
My children and grandchildren.
What makes Legend Seeds different?
Our independent ownership and the ability to market products from all genetic and trait sources.
Experience:
I started in genetic product selection in 1985 and I have been in the seed business ever since then. During this time have always worked in Nebraska and I expanded into South Dakota starting in 1987. In college I studied Agribusiness and I became fascinated with crop production, specifically genetic evaluation of corn, soybeans and alfalfa. There's nothing I enjoy more than being able to help a producer find a solution to a struggle that they have been challenged with. They might say, "Can you come look at my corn? I've been struggling with this for ten years." Of course there are times when I don't have the answer, but when I do have the right solution or product I often gain a friend for life and a customer for life, too.