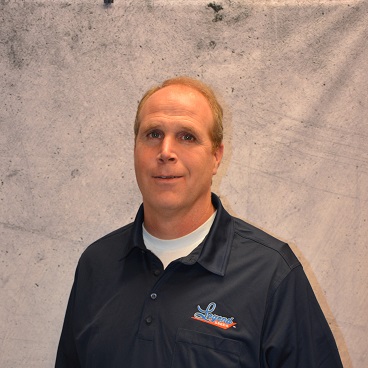 John Squire, Ph.D.
Forage Specialist
River Falls, WI











ABOUT
Three words that describe John:
Tall, committed, and caring .
Hobbies:
I like to play basketball but am getting too old and there is less opportunity to play. I enjoy woodworking and built a small storage shed in my backyard. I try to have a vegetable garden every year and it is way bigger than my wife wants.
What are you most proud of?
My family means the most to me and I thank my wife for our children. I am proud of them.
What makes Legend Seeds different?
I feel the key advantage Legend Seeds has over other companies is the ability to be agile and make adjustments when needed without taking months to evaluate and bring in consultants to recommend change. In essence, access to the executives to share your ideas is key.
Experience:
I received my bachelor's degree in range science and my master's degree in weed science from Utah State University. Following my postgraduate experience, I obtained my doctoral degree from Michigan State University where I worked with forages and intercropping.
Prior to joining Legend Seeds, I had former work experience that ranges from agronomy, forage specialist, alfalfa sales, product development, and research throughout the Midwest and abroad.