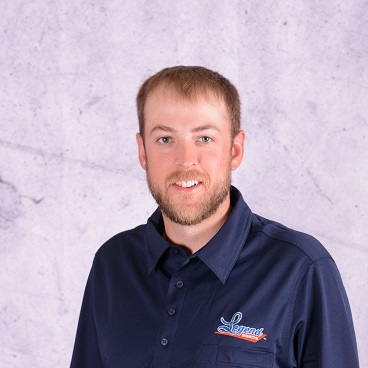 Sean McGraw
Legend Sales Agronomist
Lake Preston, SD

Mobile
605-861-9943








ABOUT
Three words that describe Sean:
Loyal, Trustworthy, Hardworking
Hobbies:
I enjoy hunting, shooting, fishing, snowmobiling, SDSU sports, and spending time with family and friends.
What are you most proud of?
Our new son, Maverick, who was born in January of 2017.

What makes Legend Seeds different?
The diverse product lineup that gives growers the options for multiple trait and technology offerings in any given maturity range.
Experience:
Growing up I spent all my time at my grandparents farm south of Clark, South Dakota. They had a cow-calf operation and raised alfalfa, oats, wheat, corn, and beans. During high school I worked at Warkenthien Feedlot that was also located south of Clark. I interned at Clark Community Oil as a chemical applicator and in the warehouse for two years. I studied Agricultural Business at Lake Area Technical Institute and went on to South Dakota State University studying agronomy with a specialization in pest management. Throughout college, I interned for four summers as a research technician for a seed company in South Dakota, North Dakota, Minnesota, and Iowa. I was responsible for helping plant, monitor, and harvest test plots. Before coming to work with Legend Seeds, I worked with a local coop as an agronomist and seed manager for four years. I enjoy my role as an agronomist helping producers and farmers with their success throughout the season.