LEGEND ELITE ADVANCEMENT PROJECT (L.E.A.P.)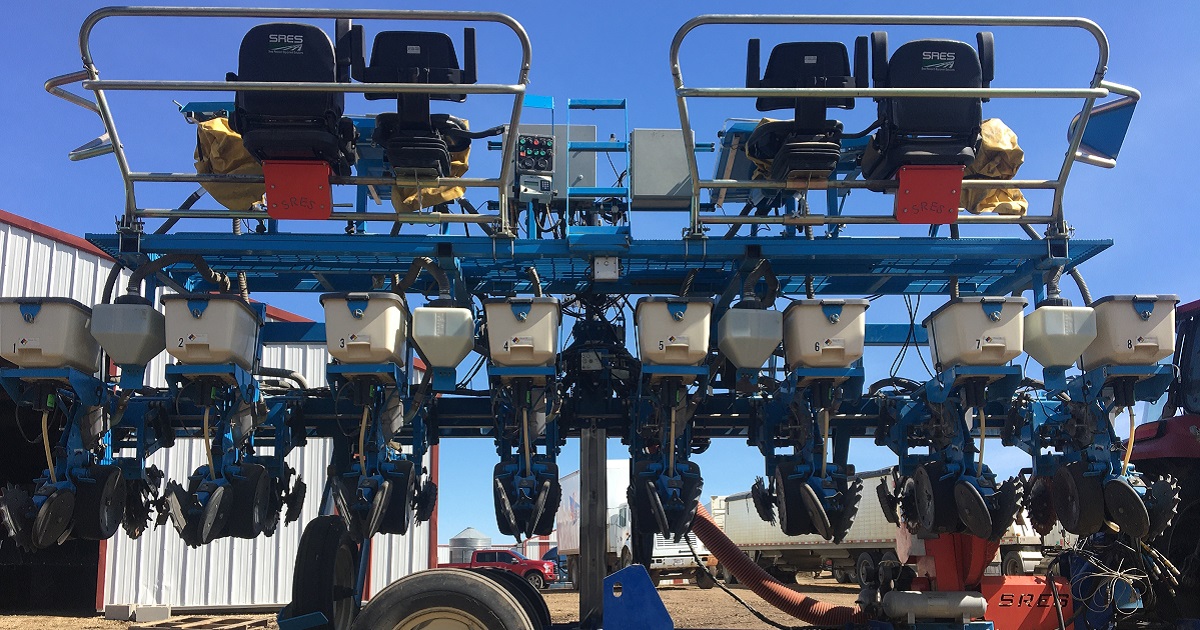 Legend Elite Advancement Project (L.E.A.P.) is our proprietary, in-house research program. It validates data on hybrid genetic performance over time and agronomic placement. Our L.E.A.P. plots are used for product evaluation, selection, and positioning on the right soil type and in the right geography to consistently deliver high value products to growers.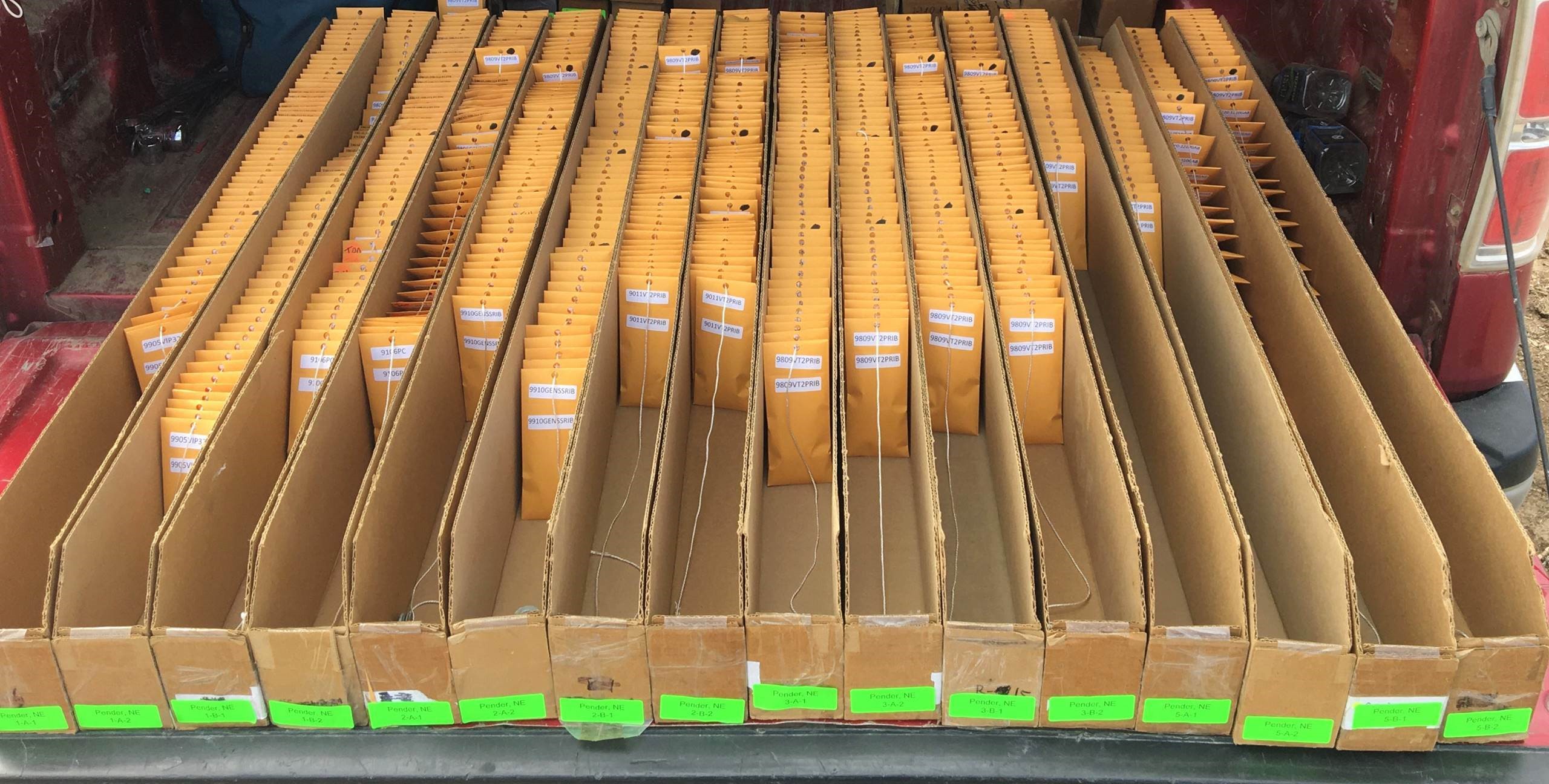 Let's take a look at the numbers.
94,150: The number of replicated corn trials our L.E.A.P. research team has conducted since 2014.
88: Locations across seven states where our research trials were conducted.
19: An average of 19 new hybrids per year made it into our elite lineup from the rigorous testing of Legend Seed's L.E.A.P. program and our genetic providers.
3: Number of years a new hybrid is generally tested before it debuts in our elite corn lineup, giving us a tremendous amount of insight into a hybrid before it ever becomes a product.
1: Number of regional, independent seed companies that can offer this scale of localized, replicated corn research to bring the best products to your acres.
Be sure to follow us on Facebook and Instagram to see updates on what our research team is up to this season.