SEED TREATMENT TRIAL DATA
Legend Seeds is focused on conducting local research and trials to ensure our products and solutions best fit your acres and maximize profitability. As a distributor of YieldMaster Solutions biologicals, Legend Seeds has embraced the use of innovative technologies to compliment boost performance of our seed offers. Below are the summarized results from our 2021 treatment trials conducted across our footprint.
Biological product trials include: Envita, Soyfx, IONfx, and MycoGold. To learn more about the benefits or suggested use of any of these biologicals, visit our biologicals page. For more information on how these product are performing, view the 2021 Harvest Trial Data Booklet.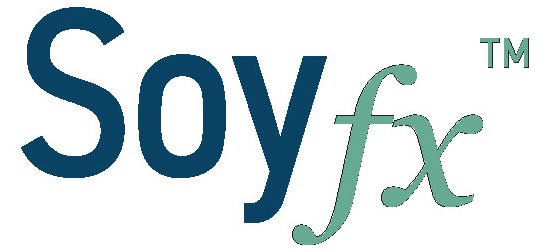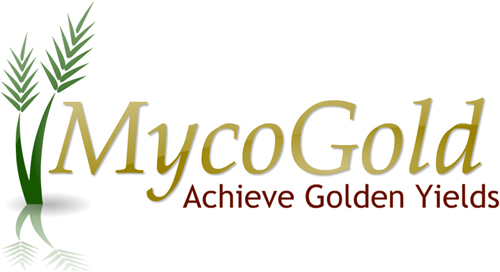 | | | |
| --- | --- | --- |
| | + | |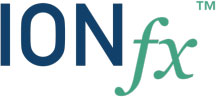 Have questions or interested in learning more? Fill out this form and a Legend representative will respond within two business days.
Comparison of Envita and check at Lake Preston, SD Knowledge Plot.
Comparison of SoyFX and check at Lake Preston, SD Knowledge Plot.