The Independent Professional Seed Association is pleased to announce the appointment of 2018 IPSA President Tim Bratland!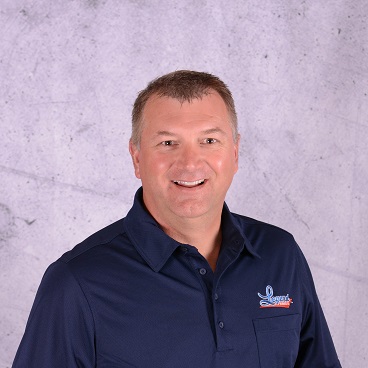 Tim served on the board as 1st Vice President throughout 2017, and is known to all as a friendly, compassionate and positive force. In his role as President of IPSA he will bring his positive nature as well as the vast knowledge and experience he has gained as General Manager of Legend Seeds in DeSmet, SD and as an IPSA board member.

When he's not working, Tim enjoys traveling and experiencing different cultures around the world, camping with his family, tailgating at sporting events, watching college football and playing golf. He takes great pride in his family, wife Holly, and children Chase, Morgan, and Shane.

We know that IPSA is in great hands with Tim at the helm, and we look forward to seeing what he brings over his term as President!