Legendary Farms - What's Your Why?
We want to hear about your #LegendaryFarms
Send us a picture with a caption of your why for a chance to win!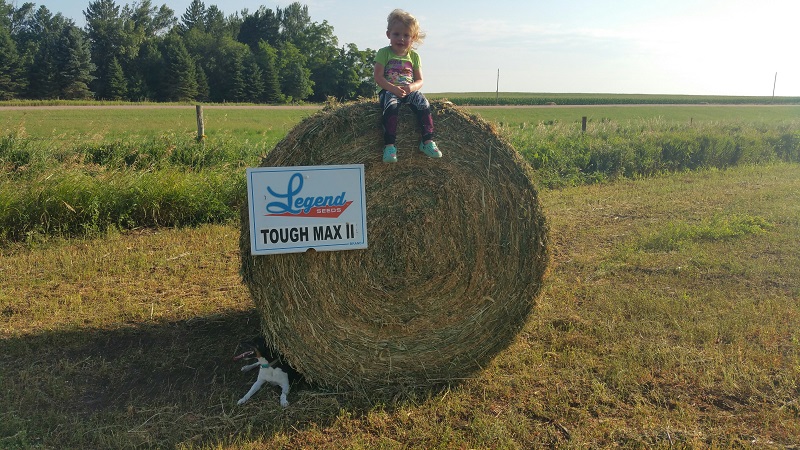 Legend Seeds is proud to announce the 2018 Summer Social Media Contest, Legendary Farms. We want to shine a spotlight on you and your operation this summer! Why you farm, why you raise livestock, or why you do what you do in your everyday life. Farming, ranching, landscaping, or even accounting…why do you love what you do? We want to know!
This summer-long contest will be composed of three rounds. We will be accepting submissions for participants to send us their "why" in pictures, videos, GIFs, or even Boomerangs (for those of you who are very media savvy!), along with a caption to explain your "why." Following each submission round, all photos will be placed in a facebook album for public voting. We are excited to be giving away a Legend Brand Store certificate, valued at $100 to the photo submitter with the most votes on Facebook after each round! Votes will be scored by amount of "likes", comments, and shares.
Once all three rounds have concluded ALL entrants will be placed in a drawing on August 31st for the GRAND PRIZE. This prize will include a Legend Seeds branded YETI Cooler, 2 large camping chairs, and a free lunch delivered directly to your farm or field. This will be a random drawing for everyone who has submitted their "why" over the course of June, July, and August. So don't hesitate to share YOUR story with us!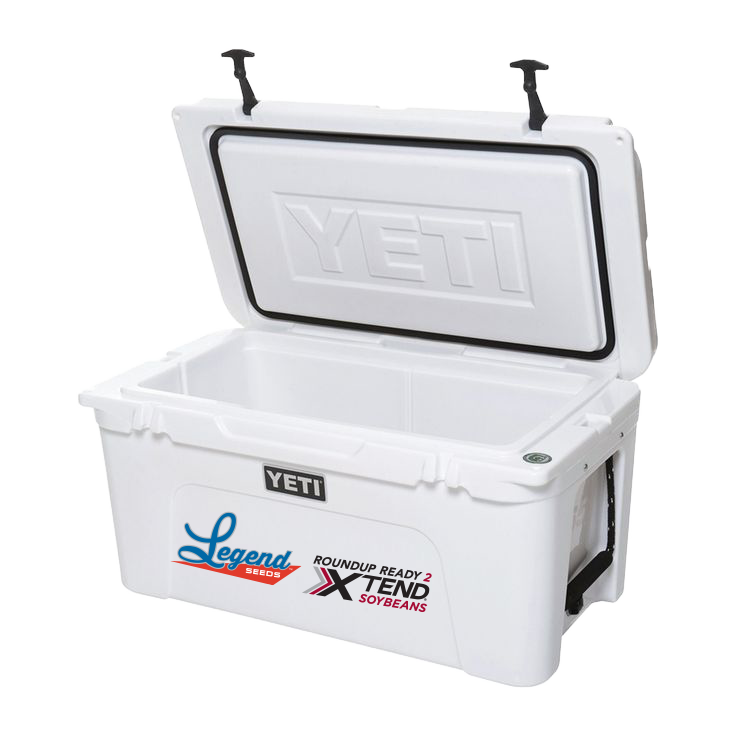 Contest Dates:
Round 1:
June 5-15 Submissions accepted
June 18-22 Voting on Facebook to pick winner #1
Round 2:
July 2-13 Submissions accepted
July 16-20 Voting on Facebook to pick winner #2
Round 3:
August 6-17 submissions accepted
August 20-24 Voting on Facebook to pick winner #3
August 31 Drawing for the Grand Prize
To enter: email your photo and caption to contest@legendeeds.net or direct message us on Facebook @LegendSeeds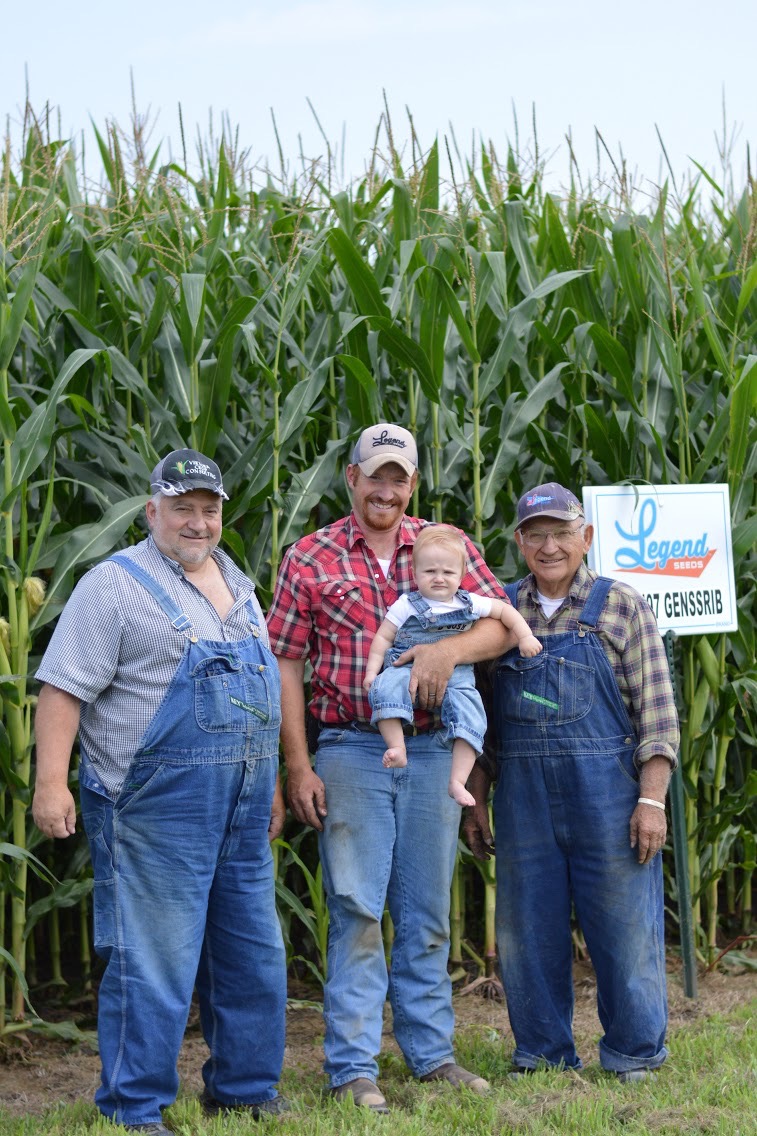 Must be 18 or older to participate. All Legend Seeds employees and immediate family members are not eligible to win. Legend Seeds reserves the right to disqualify any submissions with imagery that does not reflect the contest parameters.