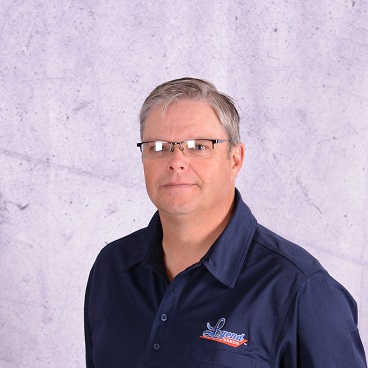 Bill Hogan
Legend Sales Agronomist
Sioux Falls, SD

Mobile
605-366-5287
ABOUT
Three words that describe Bill:
Technical, Honest, Hardworking
Hobbies:
Fishing and gardening.
What are you most proud of?
Family.
What makes Legend Seeds different?
We're a regional company. We can provide a variety of trait options to growers. I value that we're privately owned and operated, too. Great people to work with!
Experience:
I grew up in Bethany, Missouri and graduated from Kansas State University. Prior to working with Legend Seeds I worked in retail sales for Country Pride Coop in Chancellor, SD and at Farmer's Coop Association in Lawrence, Kansas. I enjoy helping make my dealers and customers successful and helping them improve their farming operation and increase their yields.