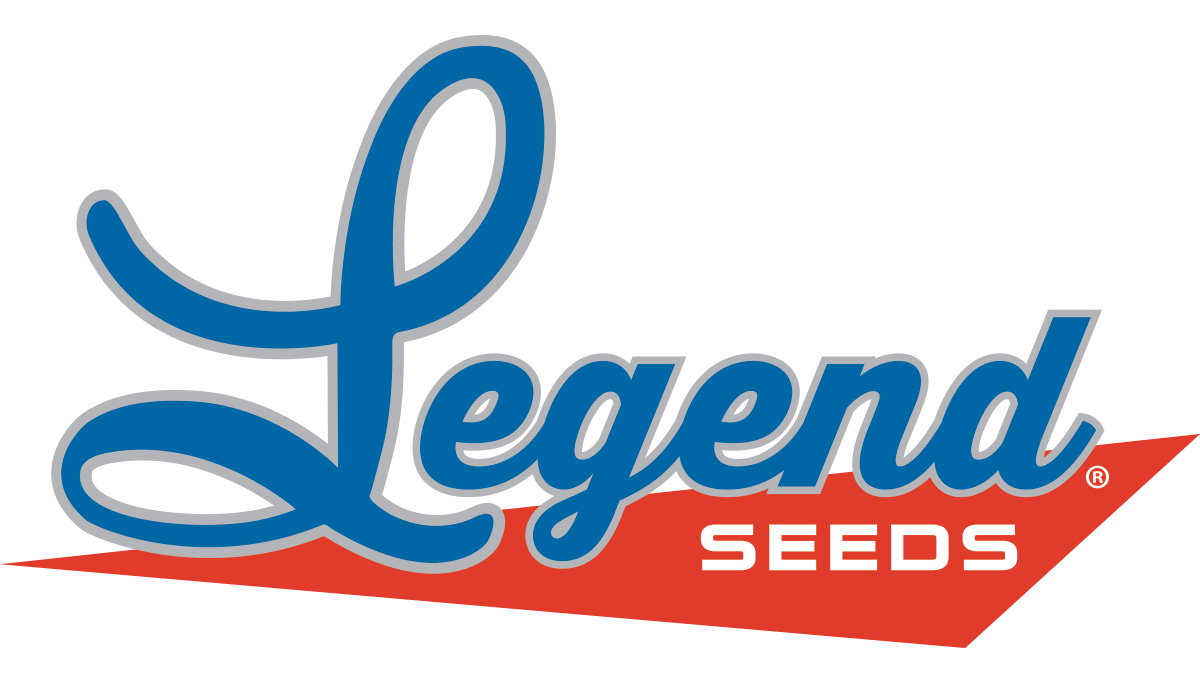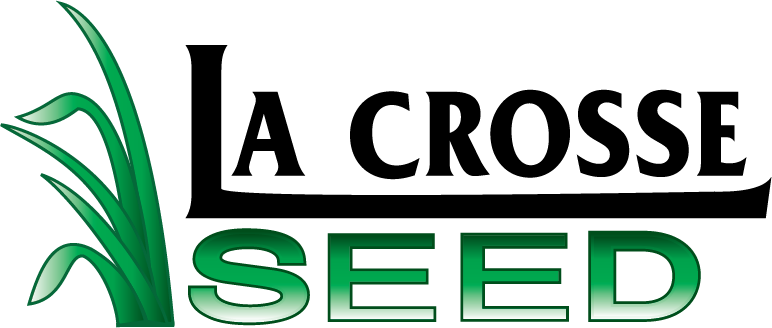 SPECIALTY PRODUCTS
As Your Regional Seed Leader we're dedicated to providing you with consistent producing, top quality products. To ensure that, we've partnered with La Crosse Seed to provide you more options and choices to fit your operation. Through this partnership, we are able to offer you a complete lineup of small grains, grasses, forage mixes, and cover crops. You'll plant with confidence knowing that two regional seed suppliers are here to help you achieve your success.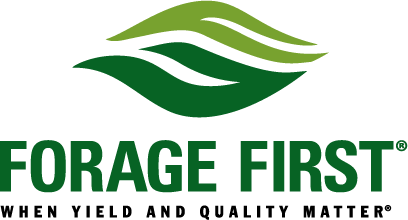 Small Grains: Legend Seeds is proud to offer you a lineup of high performing oat and wheat varieties for all your small grain needs.
Grasses & Forage Mixes: Walk into a field planted with Forage First® forage seed and you'll instantly notice lush, productive fields. That means healthy weight gain for your animals and land that lives up to its potential.
Cover Crops: Adding cover crops to your rotation can provide numerous benefits and these practices have been on the rise in recent years across the Legend Seeds territory.
This partnership brings together two regional seed suppliers who are seed focused and dedicated to help you achieve success.
Plant with confidence!