Share with us your memorable experience this harvest season!
---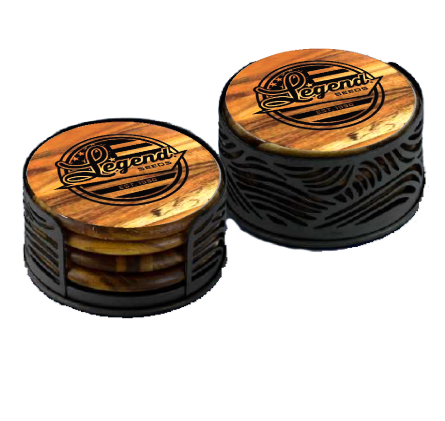 We want to hear about your Legendary experience this season in the field. From planting to harvest and every moment in between, Legend Seeds is dedicated toward providing the support, services, agronomics, products, and solutions to ensure you reach maximum potential on your acres. Your success is our success, and that's why we want to hear from you!
Submit a quote or testimonial highlighting your Legend Advantage this past year, and we will send you a four piece wooden coaster set with metal stand.
Deadline to enter is December 1st, 2023.