Experience the performance you expect with results you deserve.
Legend Seeds multi-brand strategy is about offering choice. As a fiercely independent seed company, we take pride in being the ONE source for our customers' seed needs.
Legend Seeds is pleased to be the sole distributor of IMPACT™ soybeans and corn as part of our expansive product portfolio.
Download the IMPACT product guide:
Soybeans
The IMPACT soybean lineup consists of both LibertyLink ® GT27™ and Enlist E3™ trait platforms. IMPACT soybeans are available through Legend Seeds in BB40's and Bulk.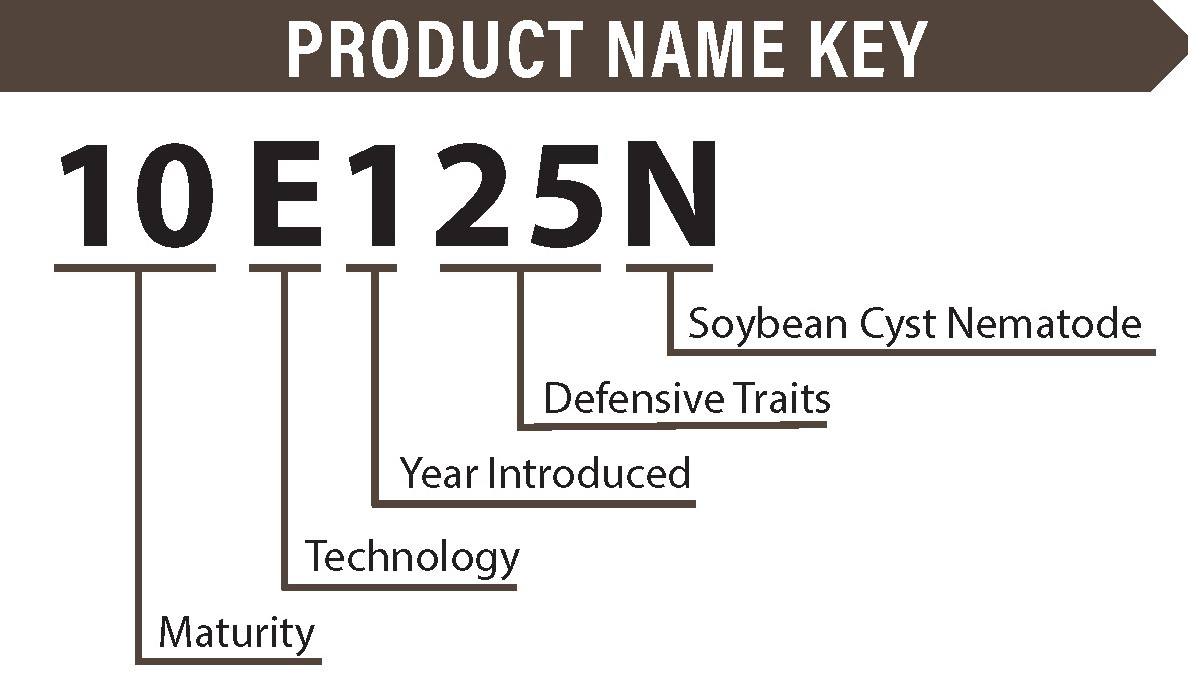 Corn
The IMPACT corn lineup consists of Glyphosate tolerant corn hybrids ranging from 102 - 107 day.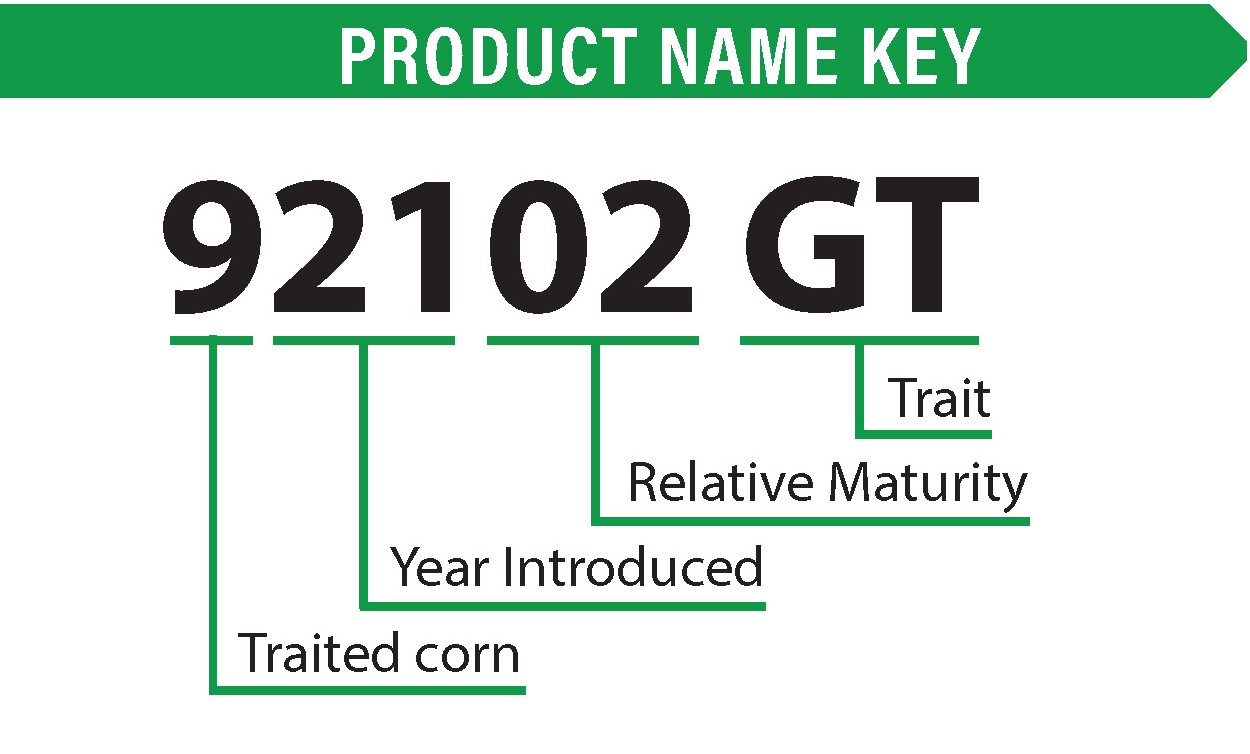 IMPACT is a trademark of M.S. Technologies, L.L.C., West Point, IA.
For more information, select the product name below to view the full tech sheet.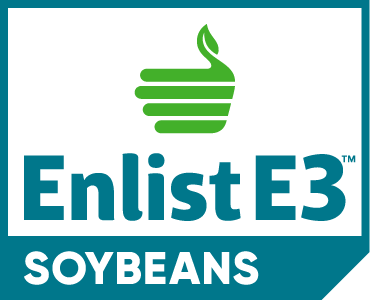 Enlist E3™ soybeans provide tolerance to new 2,4-D choline, glyphosate and glufosinate. ™Trademarks of Dow AgroSciences or DuPont, and their affiliated companies or their respective owners.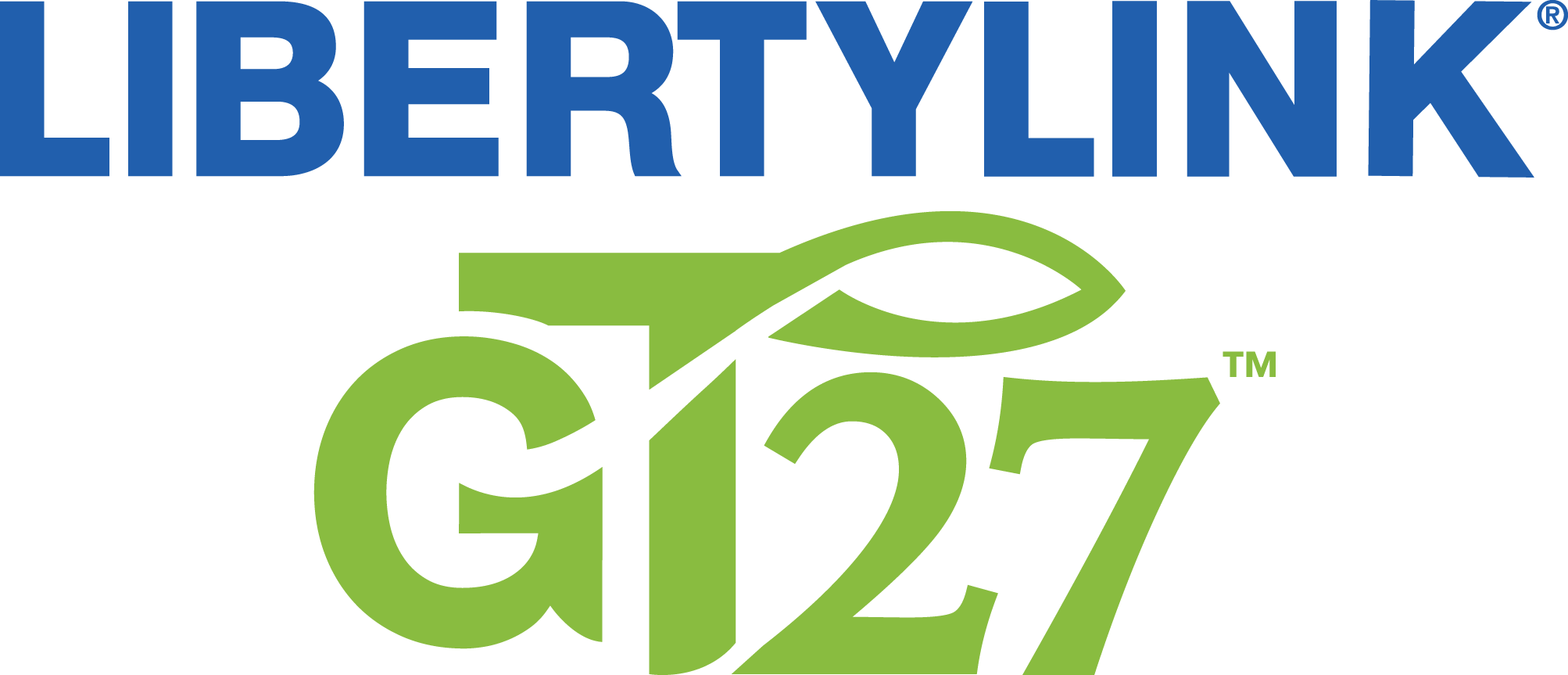 LibertyLink® GT27™ created with high-yielding elite genetics, LibertyLink GT27 soybeans will give growers exceptional performance coupled with outstanding weed control. LibertyLink GT27 soybeans will be the first soybean technology enabling both Liberty® and glyphosate use over the top.