QuickRoots® technology helps maximize corn yields — especially in fields with limitations in moisture or nutrient availability. QuickRoots technology offers the enhanced nutrient capability of nitrogen, phosphate and potassium, which support root and shoot growth — leading to a stronger crop and greater yield potential.
Benefits of QuickRoots:
Increases phosphate availability and uptake, which increases root volume.
Enables better plant growth and increases yield potential.
Larger root volume helps the plant access more moisture and nutrients, including nitrogen and potassium.
Protect corn from stress with increased moisture and nutrient availability.
QuickRoots® is a trademark of Novozymes A/S.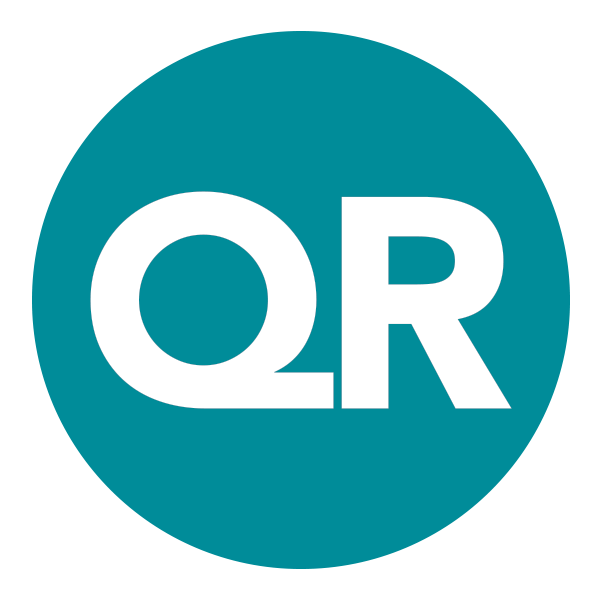 Corn products with this icon come treated with QuickRoots!