Virtual Plot Tour: Crookston, MN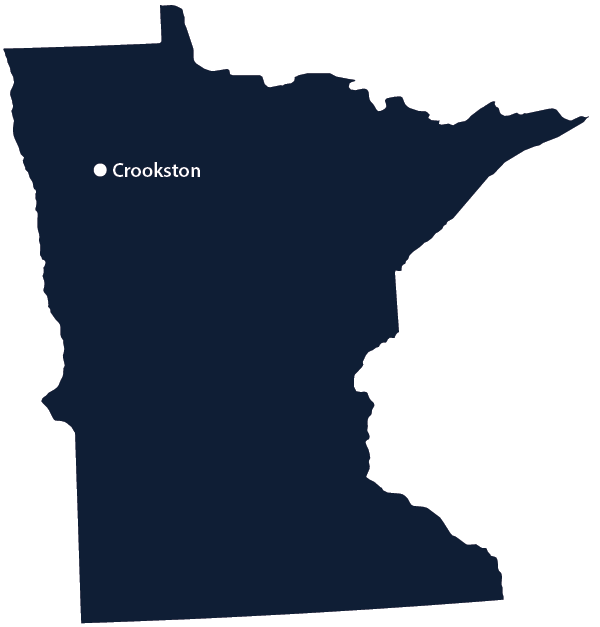 Our Crookston Plot is located just 7 miles east of Crookston, MN on Highway 11. The plot includes corn hybrids ranging from 78-83 day, soybean varieties ranging from 0.05 – 0.5 RM, and biological trials that include Envita, IONfx, and Nutriquire.
Below you will find agronomic information for each product in this plot that is a fit for this geography. Be sure to check back throughout the growing season as we add video updates from our agronomists to see how these products are performing.
Additional Plot Info:
| | |
| --- | --- |
| Soil Type: | Clay Loam |
| Date Planted: | May 26th, 2022 |
| Previous Crop: | Wheat |
| Corn Planting Population: | 32,000 |
| Tillage: | Conventional |
Interested in a VIP tour? Contact us today to schedule a private VIP tour!
Jump to Topic:
Corn Hybrids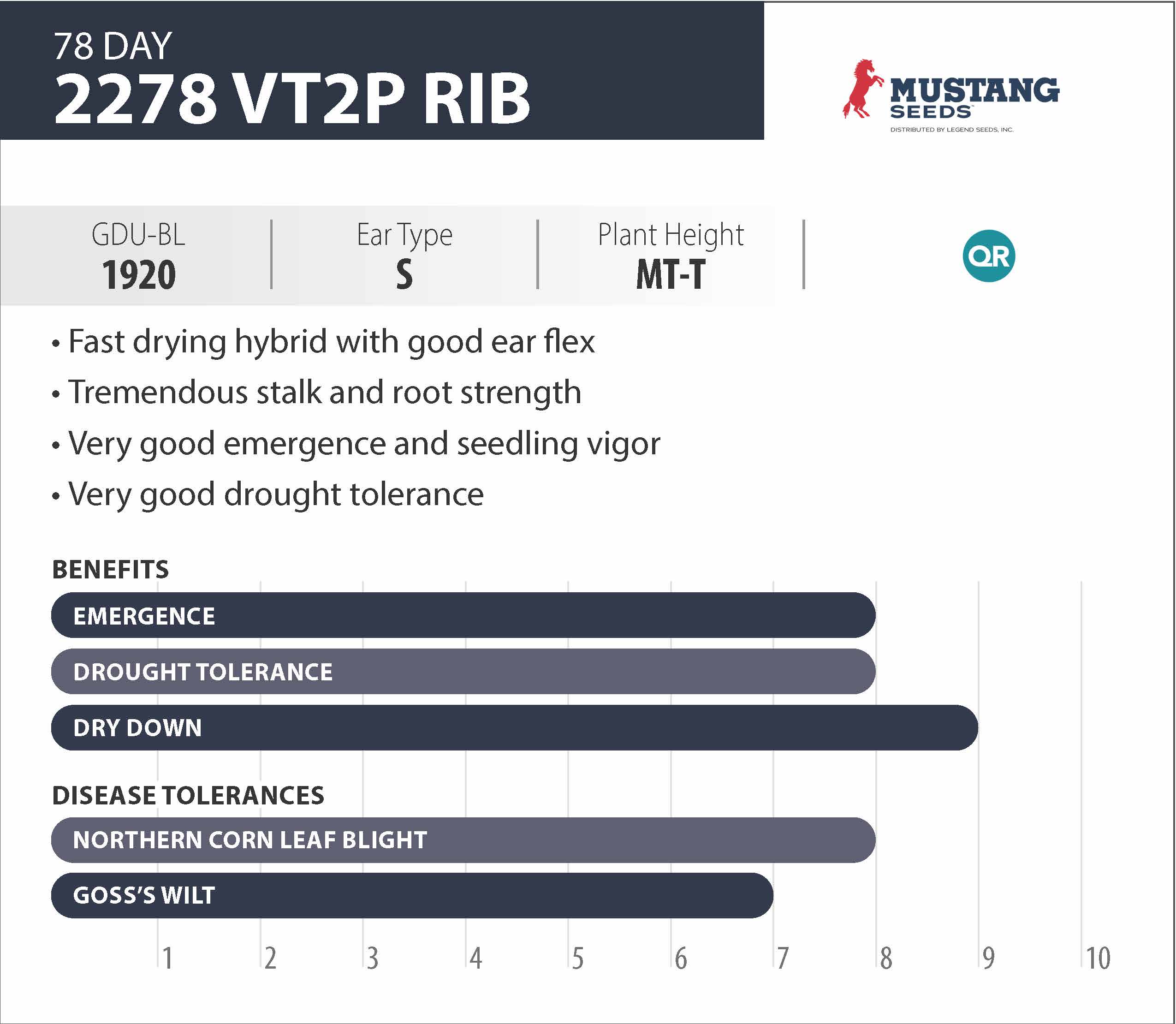 2278 VT2P RIB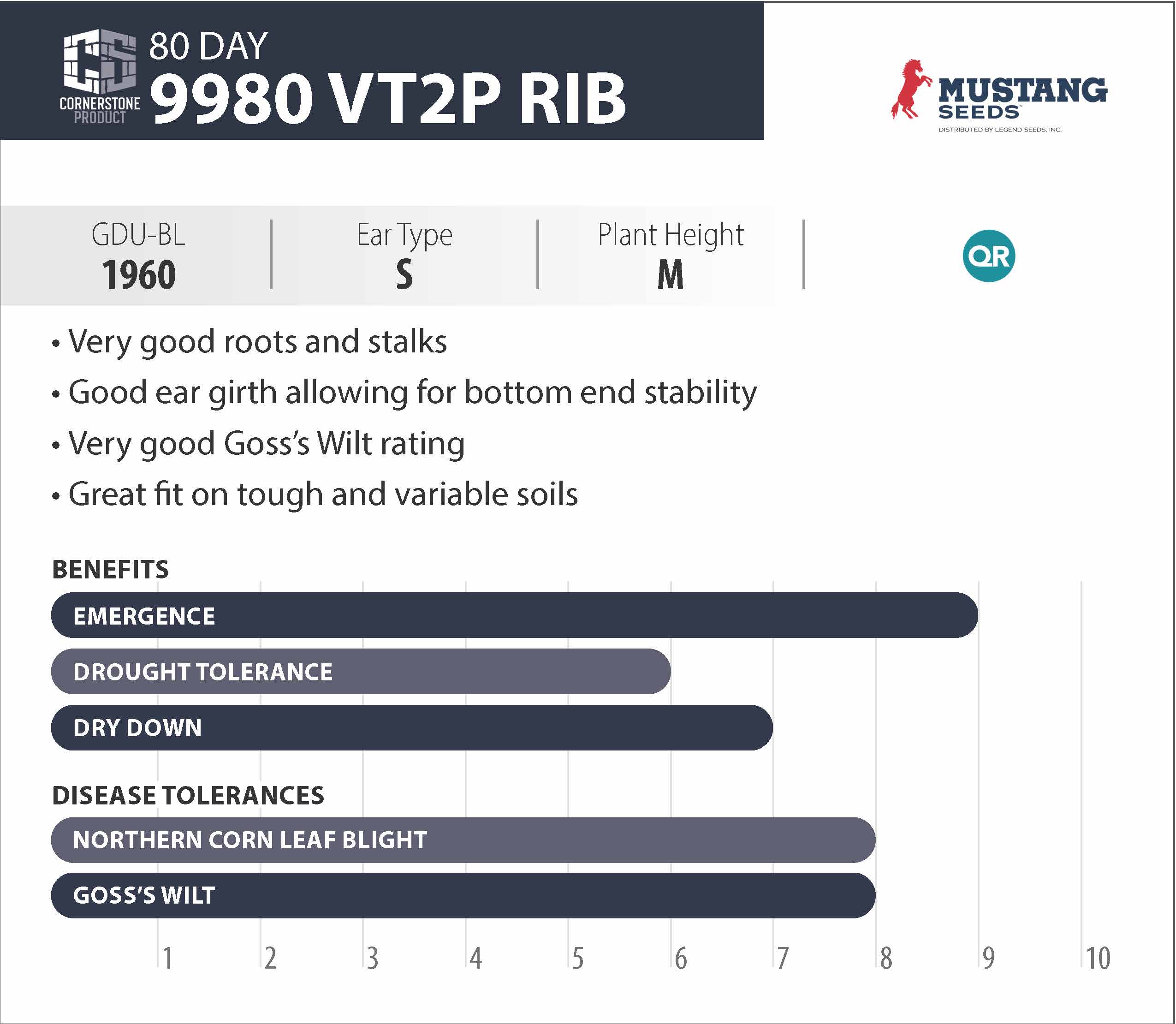 9980 VT2P RIB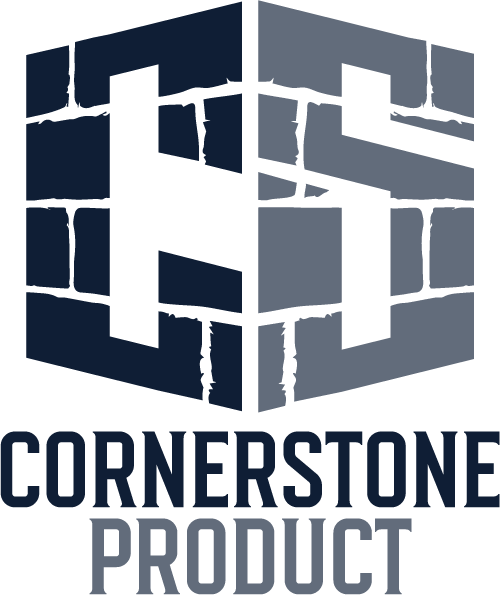 Soybean Varieties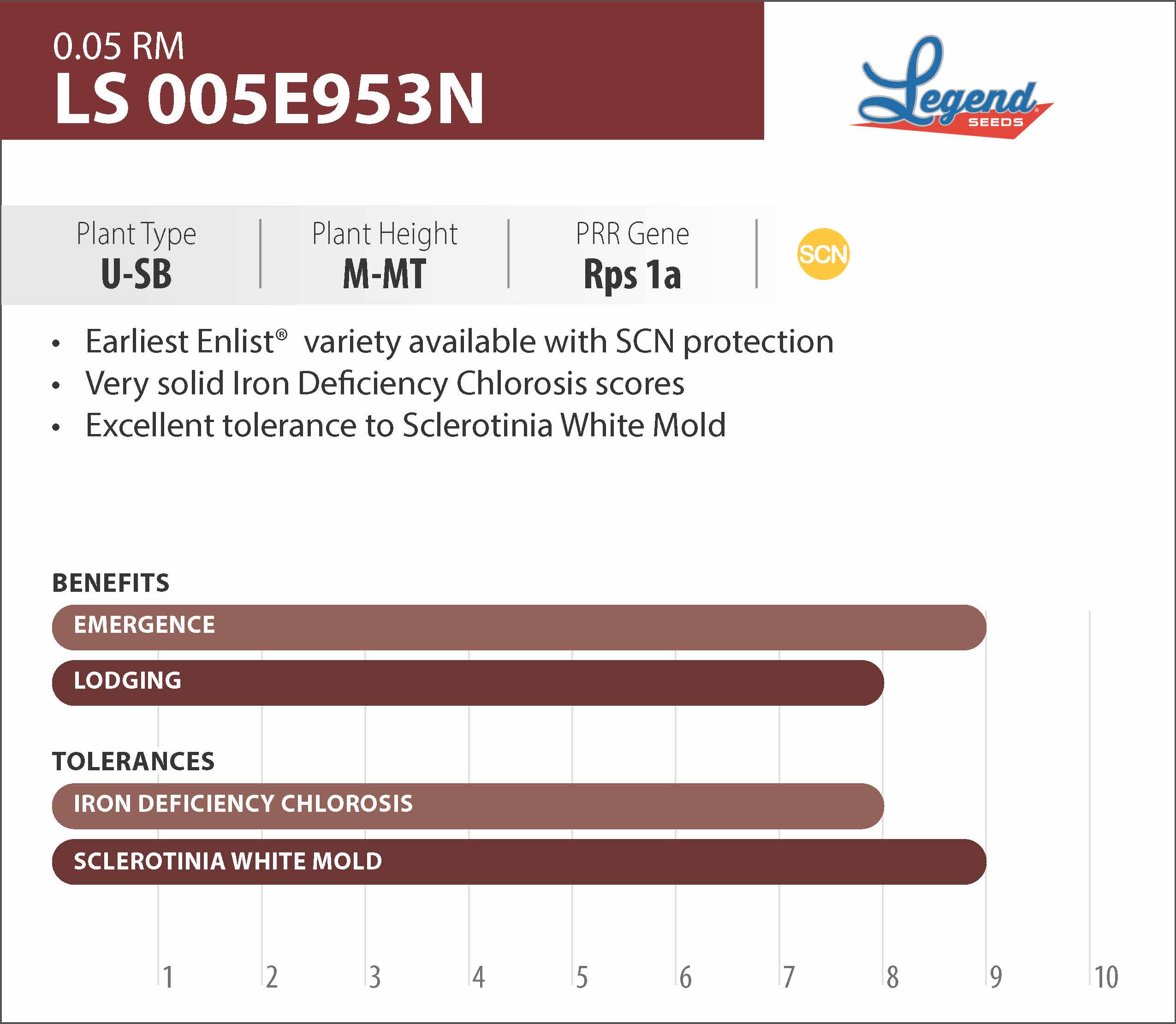 LS 005E953N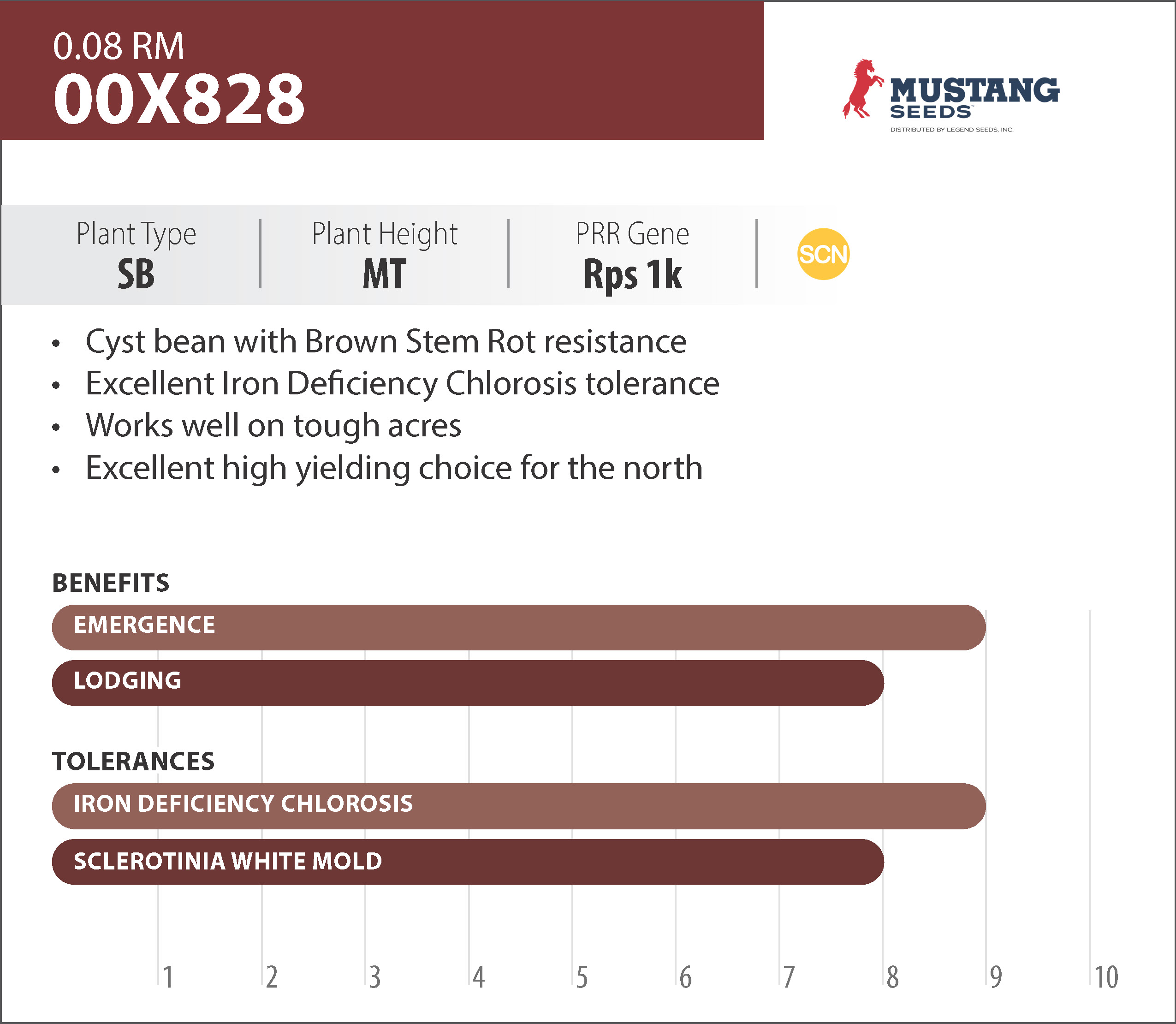 00X828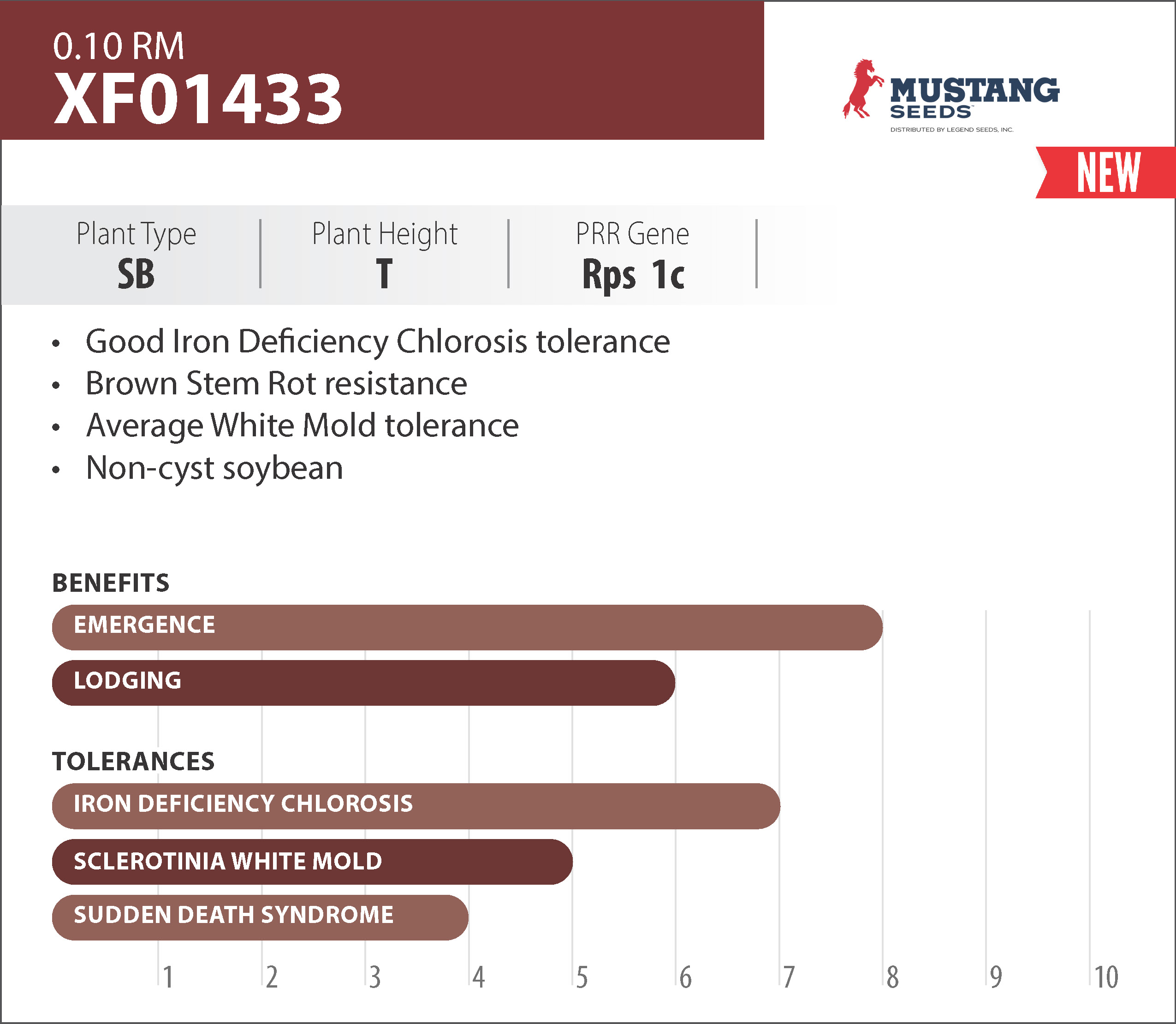 XF01433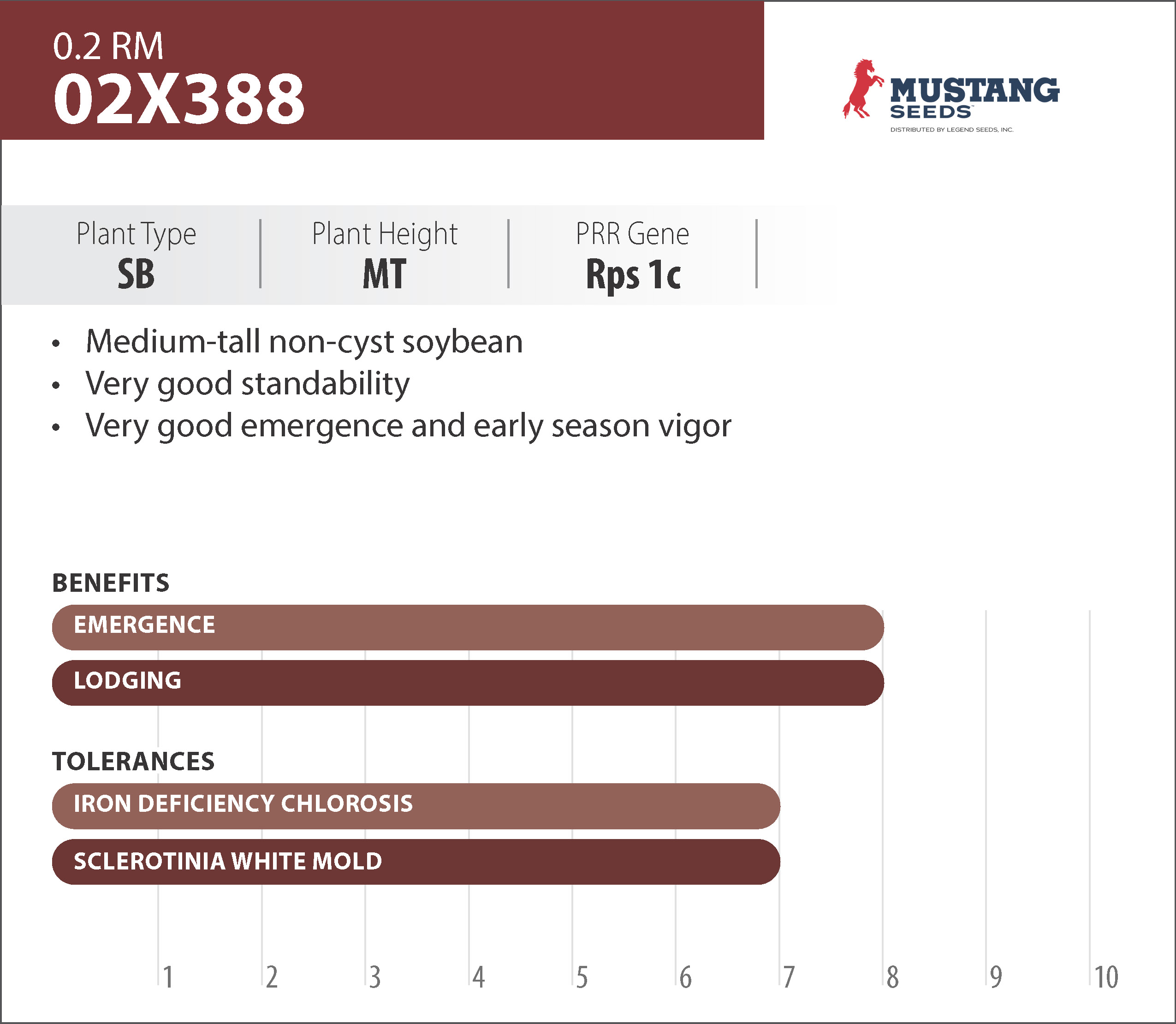 02X388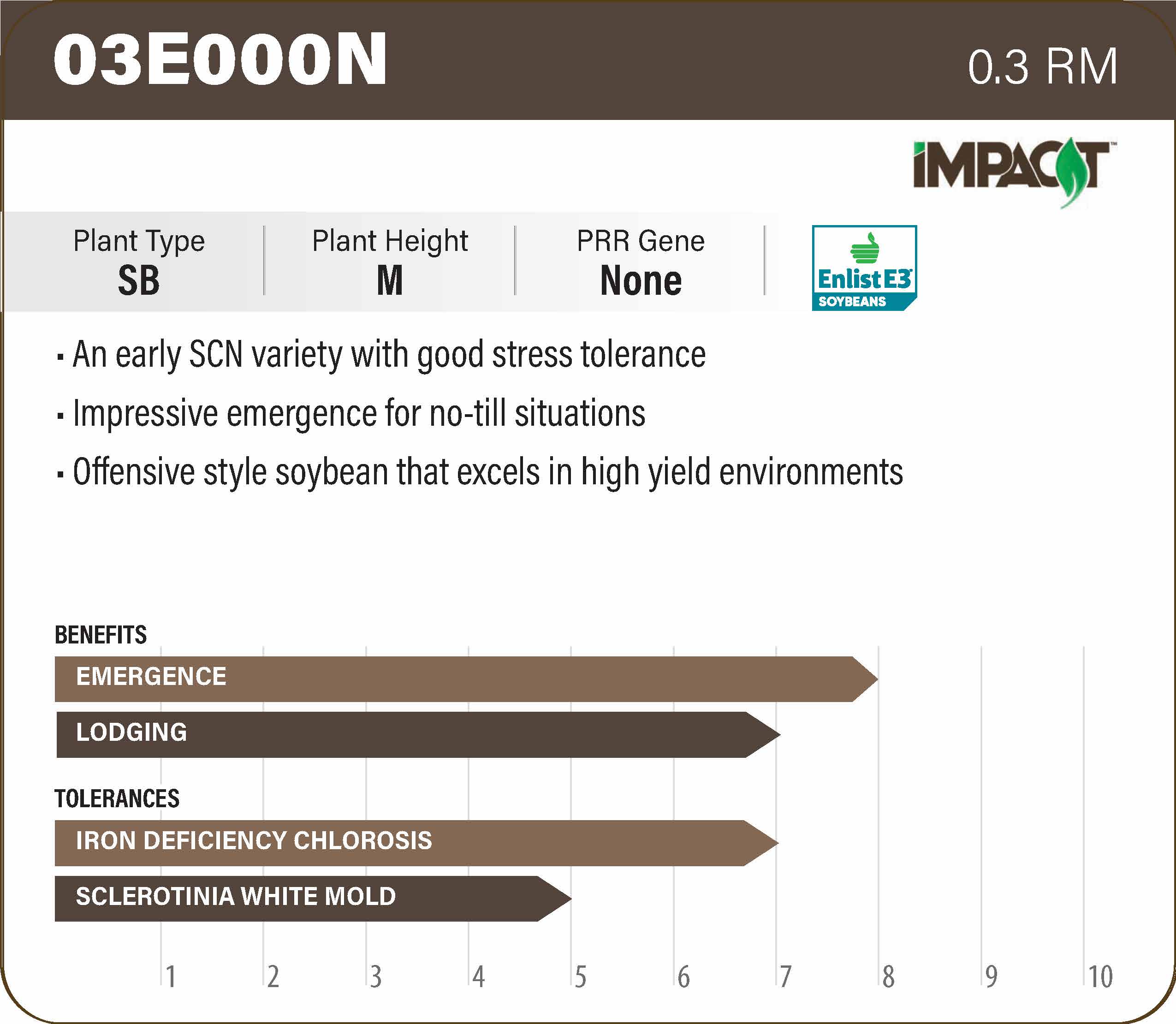 03E000N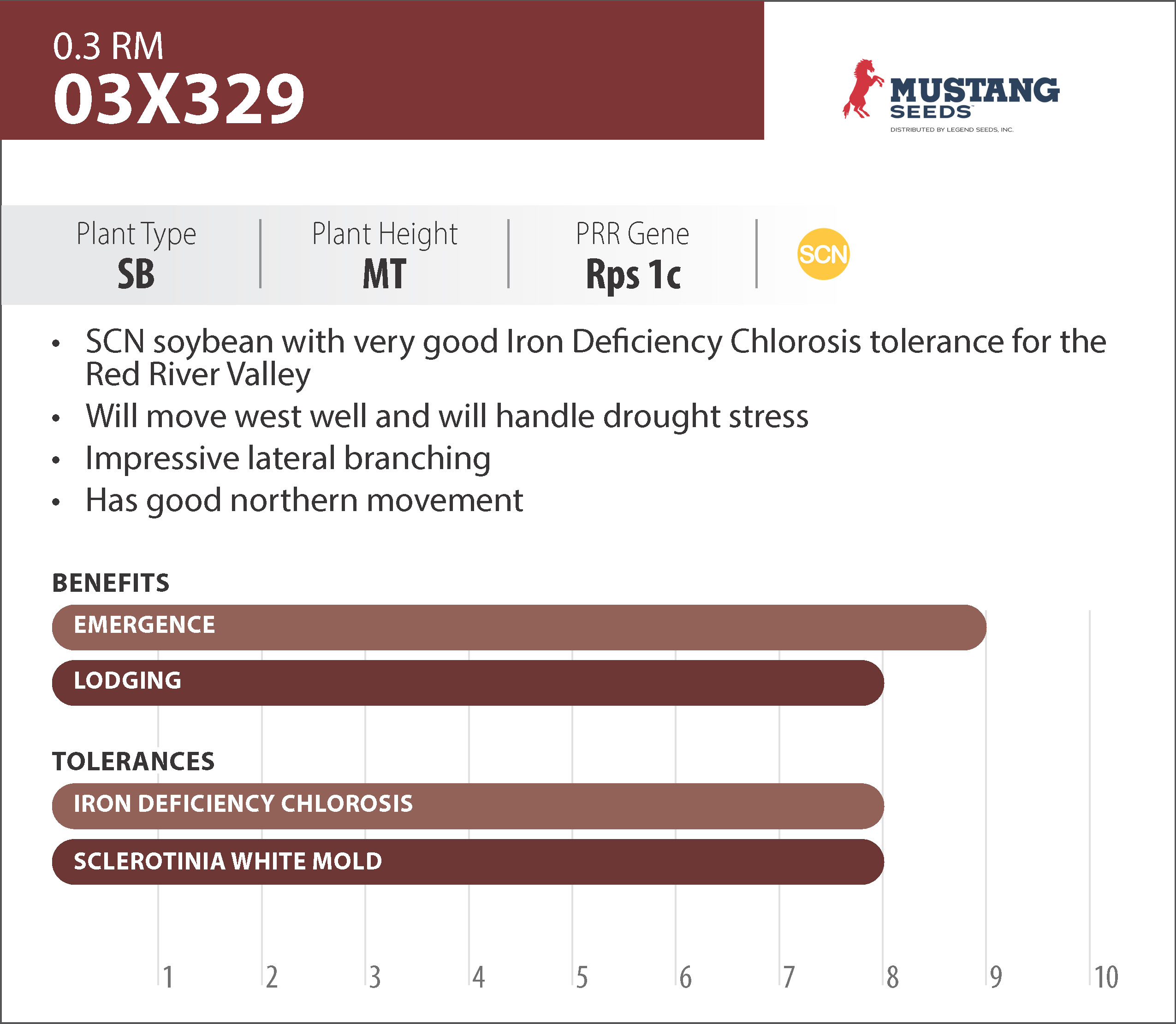 03X329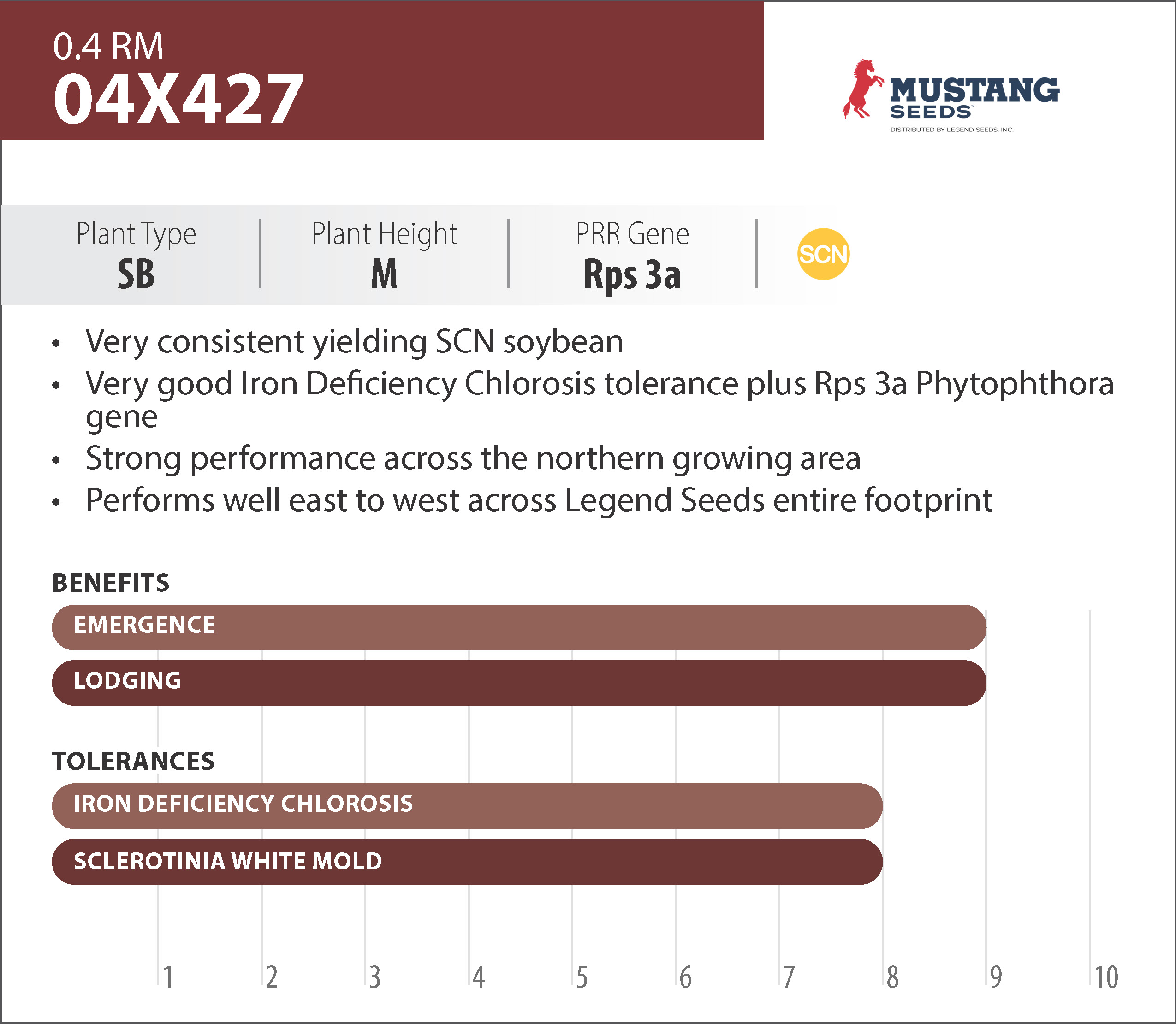 04X427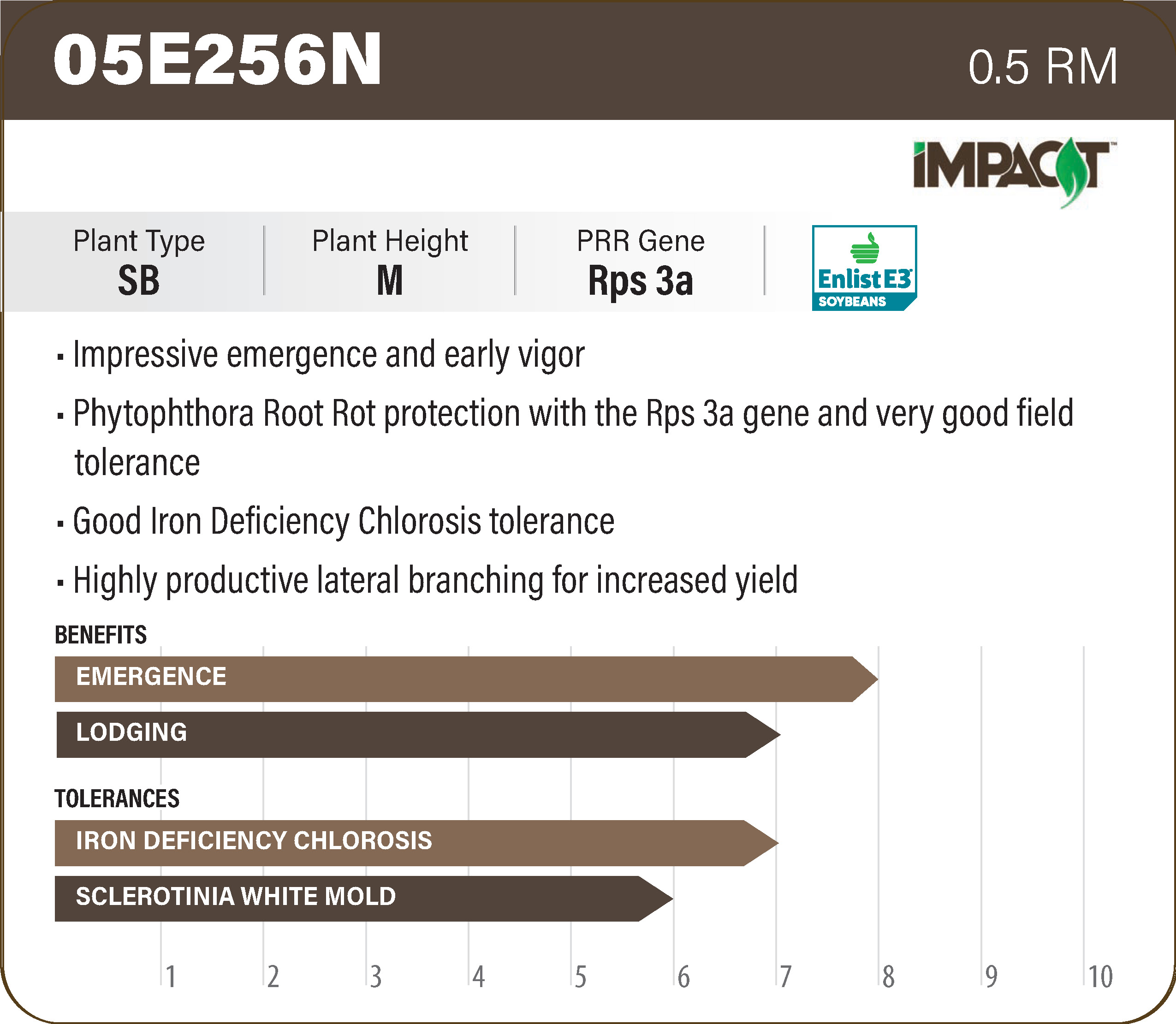 05E256N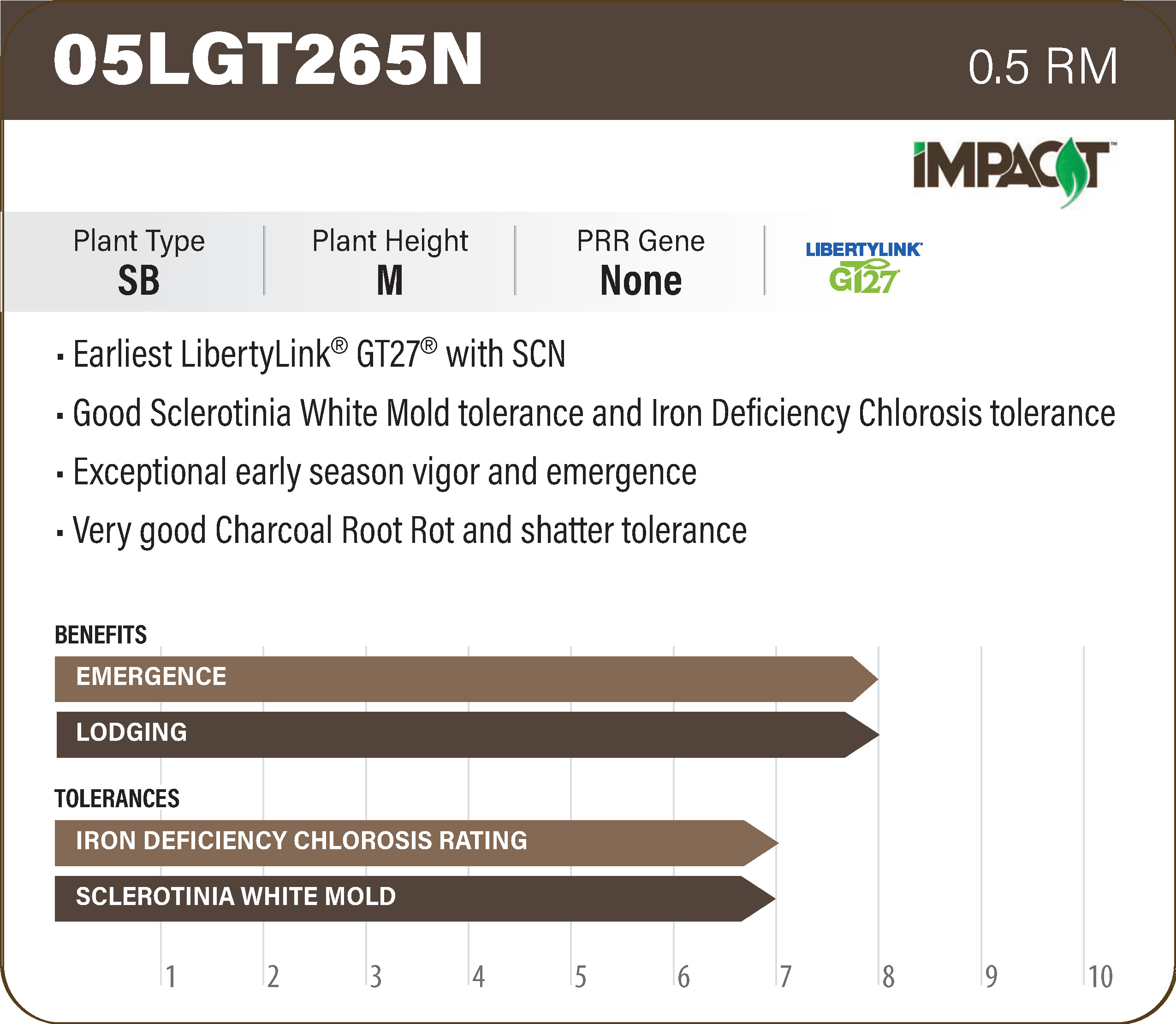 05LGT265N
Biologicals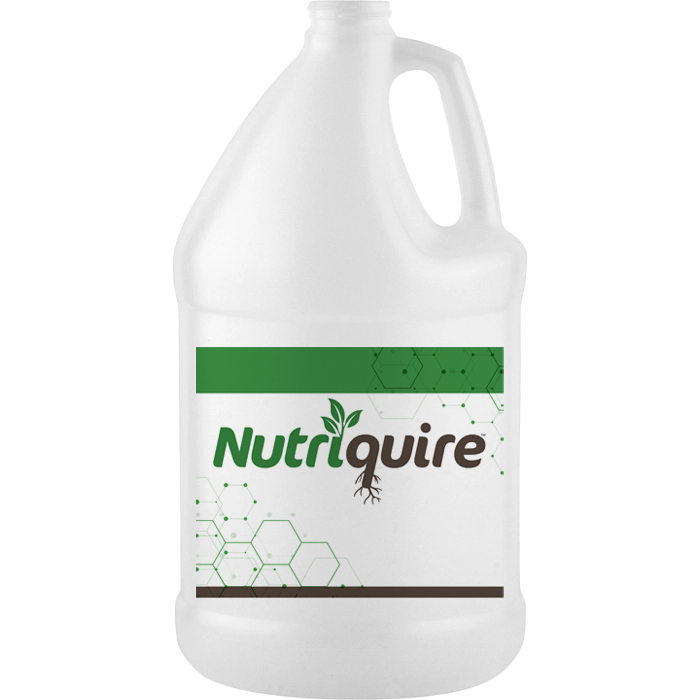 Nutriquire
Plot Tour Request Form
If you would like a private tour of this or any of our other plots, please submit this request form. A Legend Seeds Representative will contact you within two business days to schedule your tour.