Virtual Plot Tour: Harvey, ND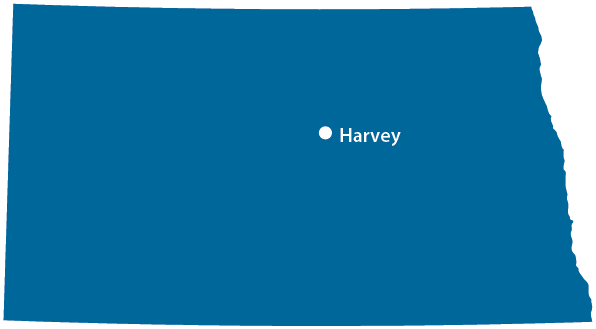 Our Harvey Plot is located approximately 2 miles northwest of Harvey off Highway 52 on the left side of the road. The plot includes corn hybrids ranging from 80-103 day, soybean varieties ranging from 0.05-0.3 RM, and biological trials.
Below you will find agronomic information for each product in this plot that is a fit for this geography. Be sure to check back throughout the growing season as we add video updates from our agronomists to see how these products are performing.
Additional Plot Info:
| | |
| --- | --- |
| Soil Type: | Sandy Loam |
| Date Planted: | May 24th, 2022 |
| Previous Crop: | Soybeans |
| Corn Planting Population: | 32,000 |
| Tillage: | Conventional |
Interested in a VIP tour? Contact us today to schedule a private VIP tour!
Jump to Topic:
Corn Hybrids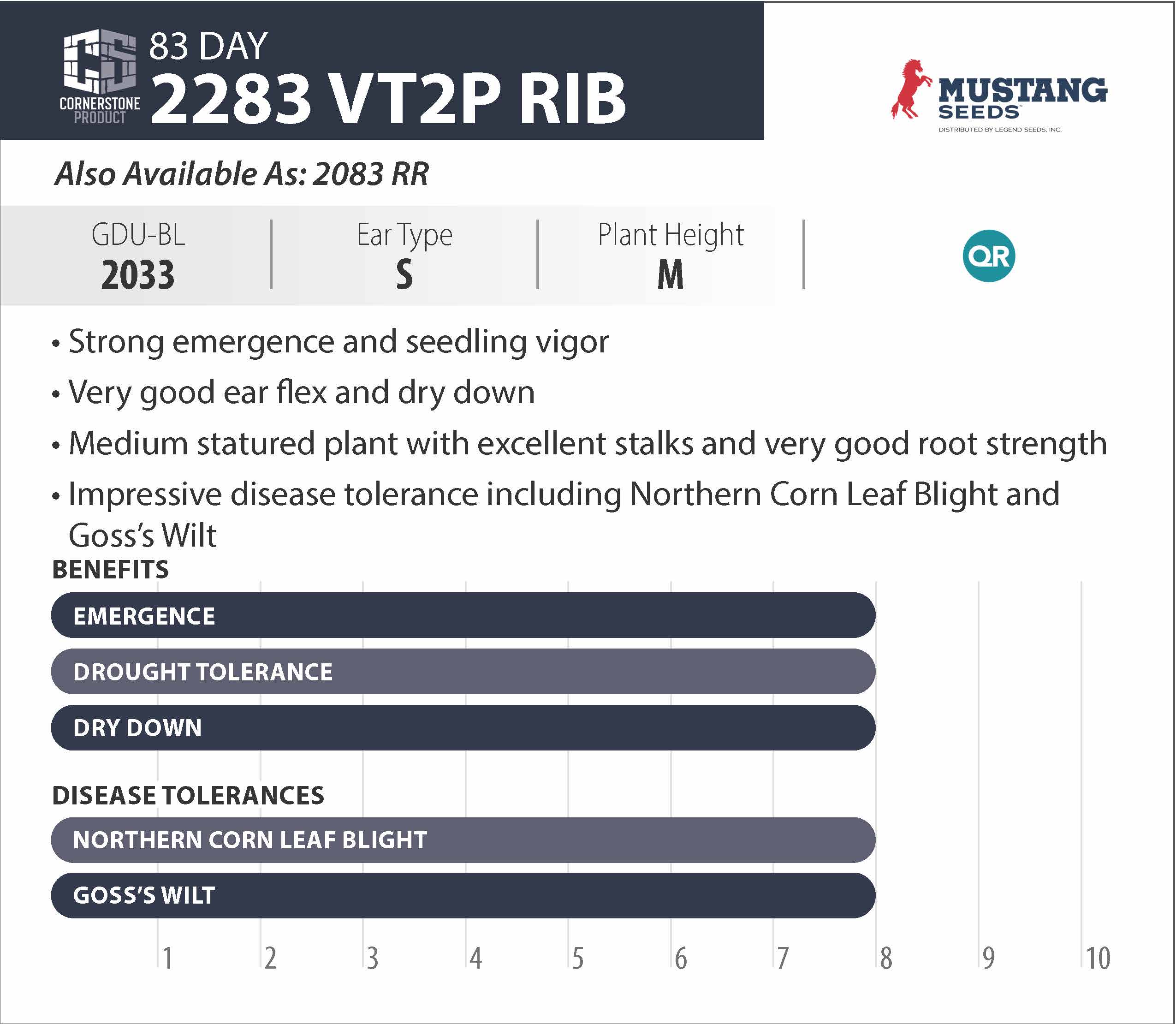 2283 VT2P RIB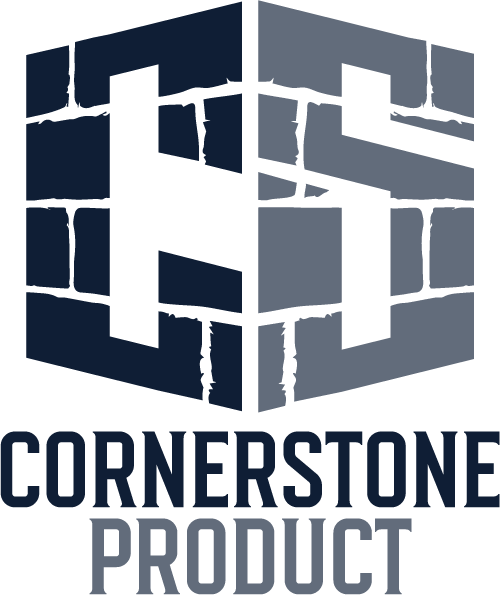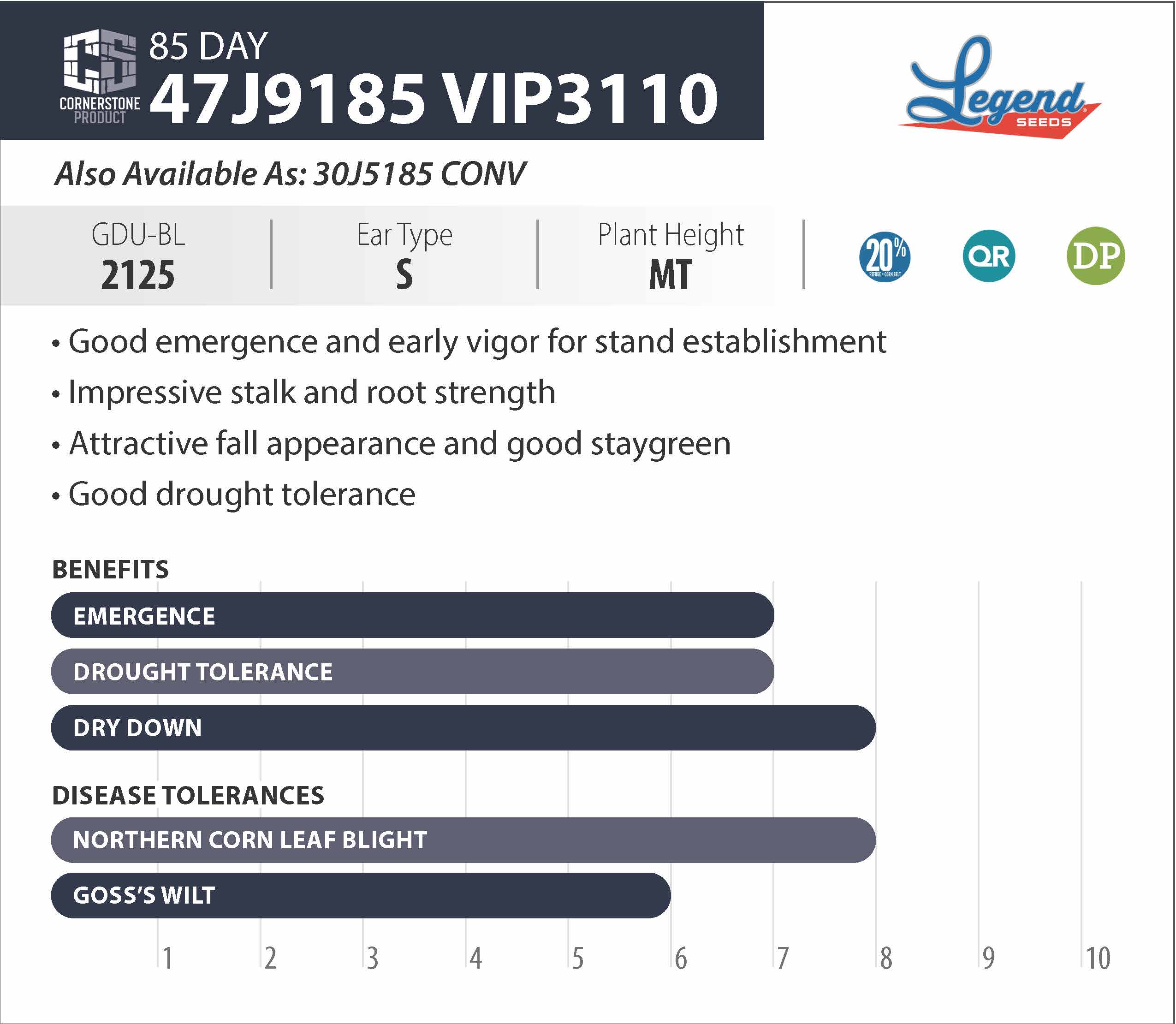 47J9185 VIP3110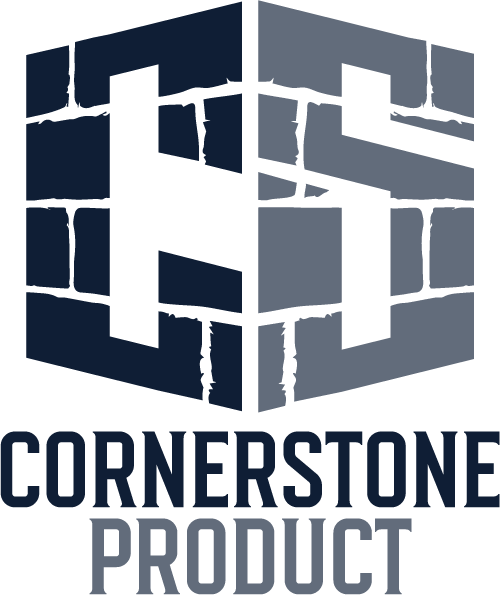 Soybean Varieties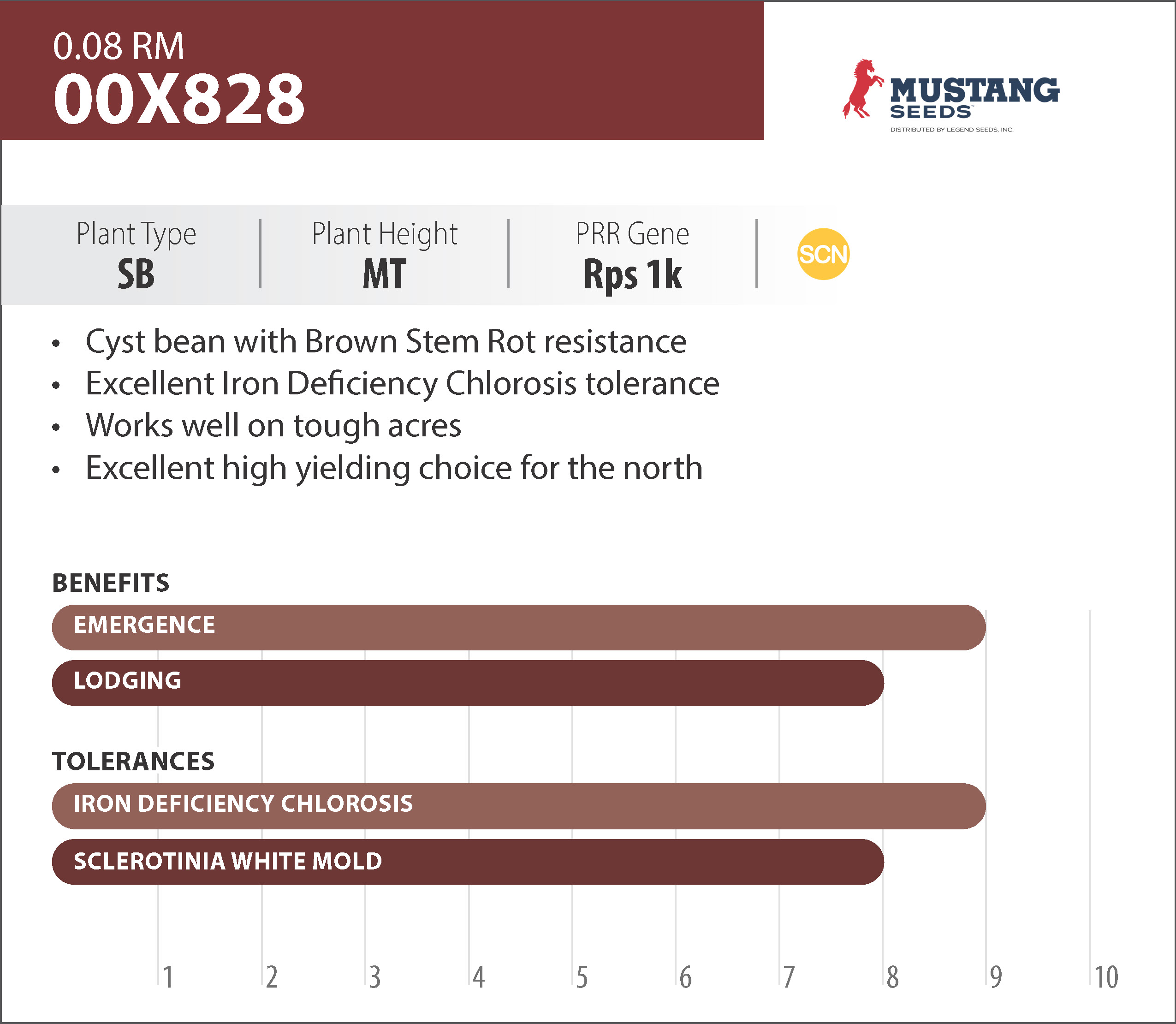 00X828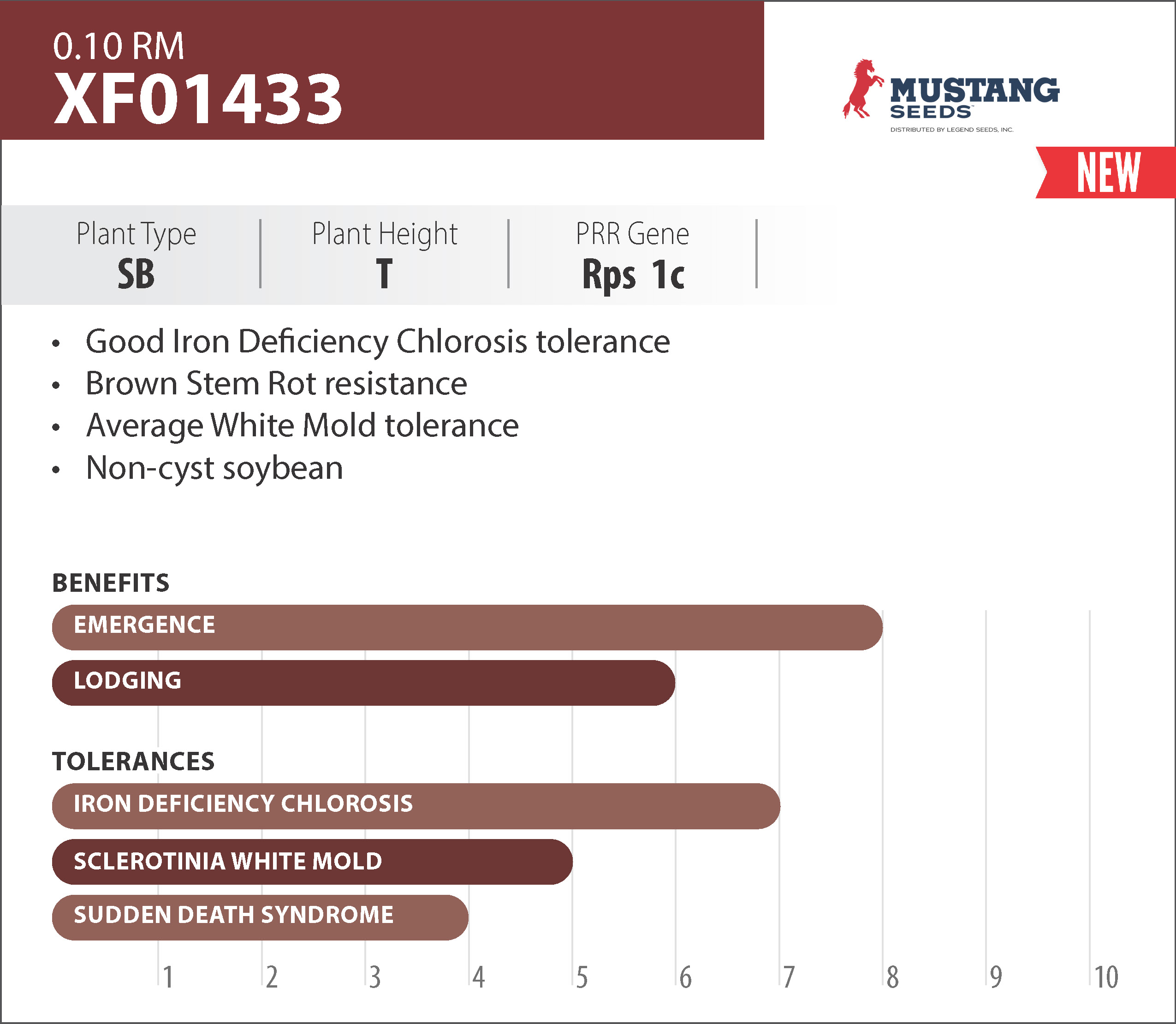 XF01433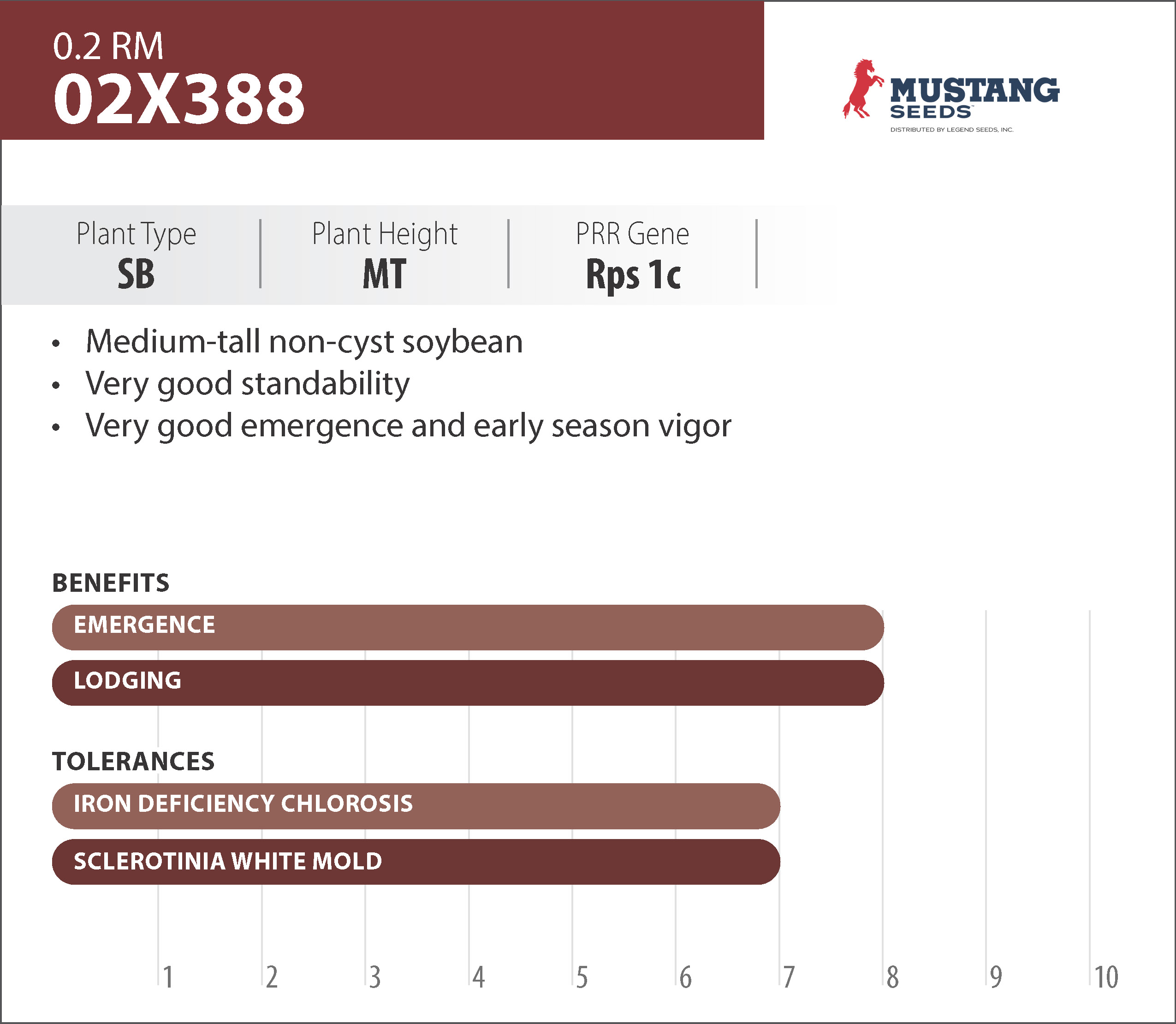 02X388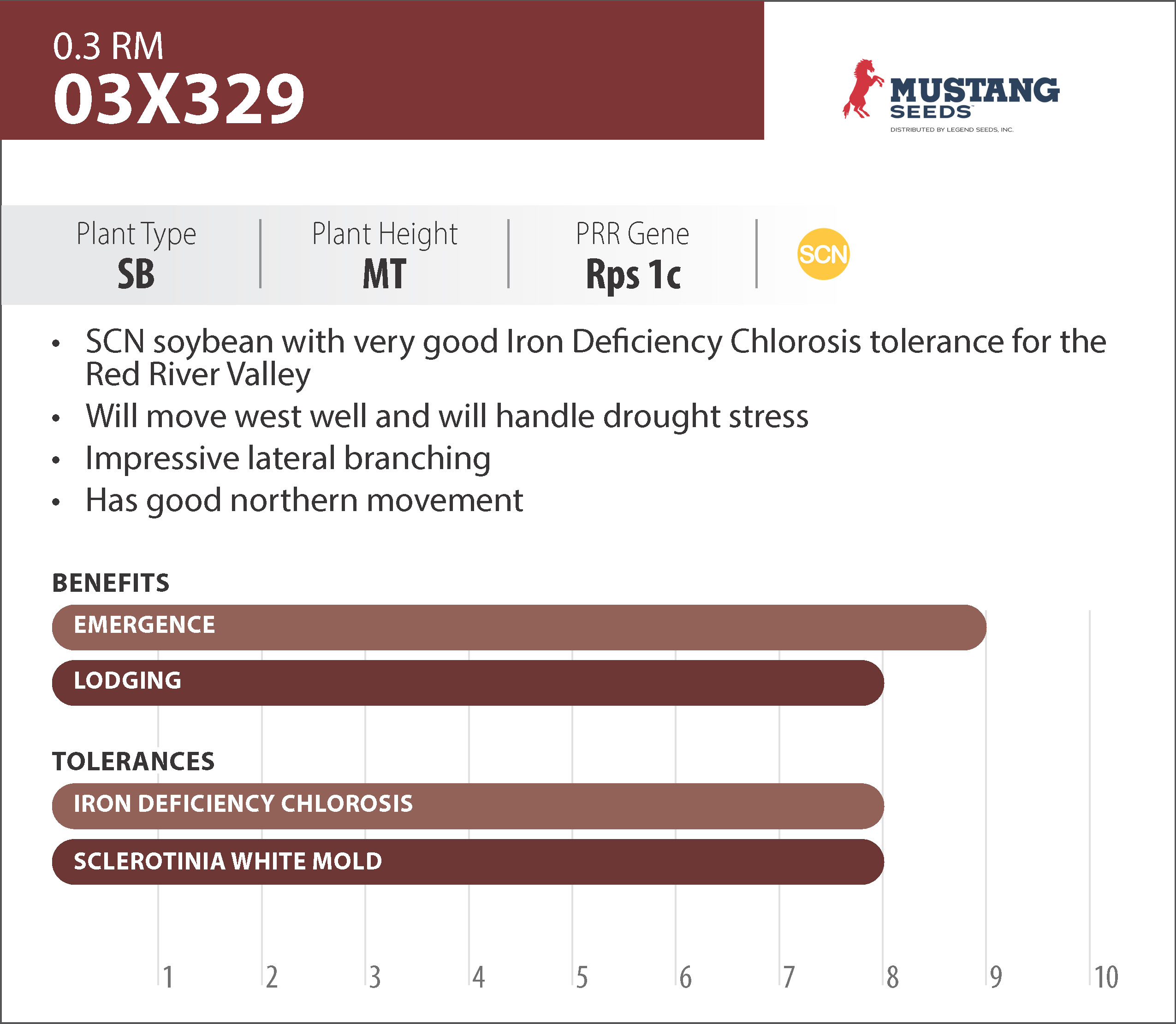 03X329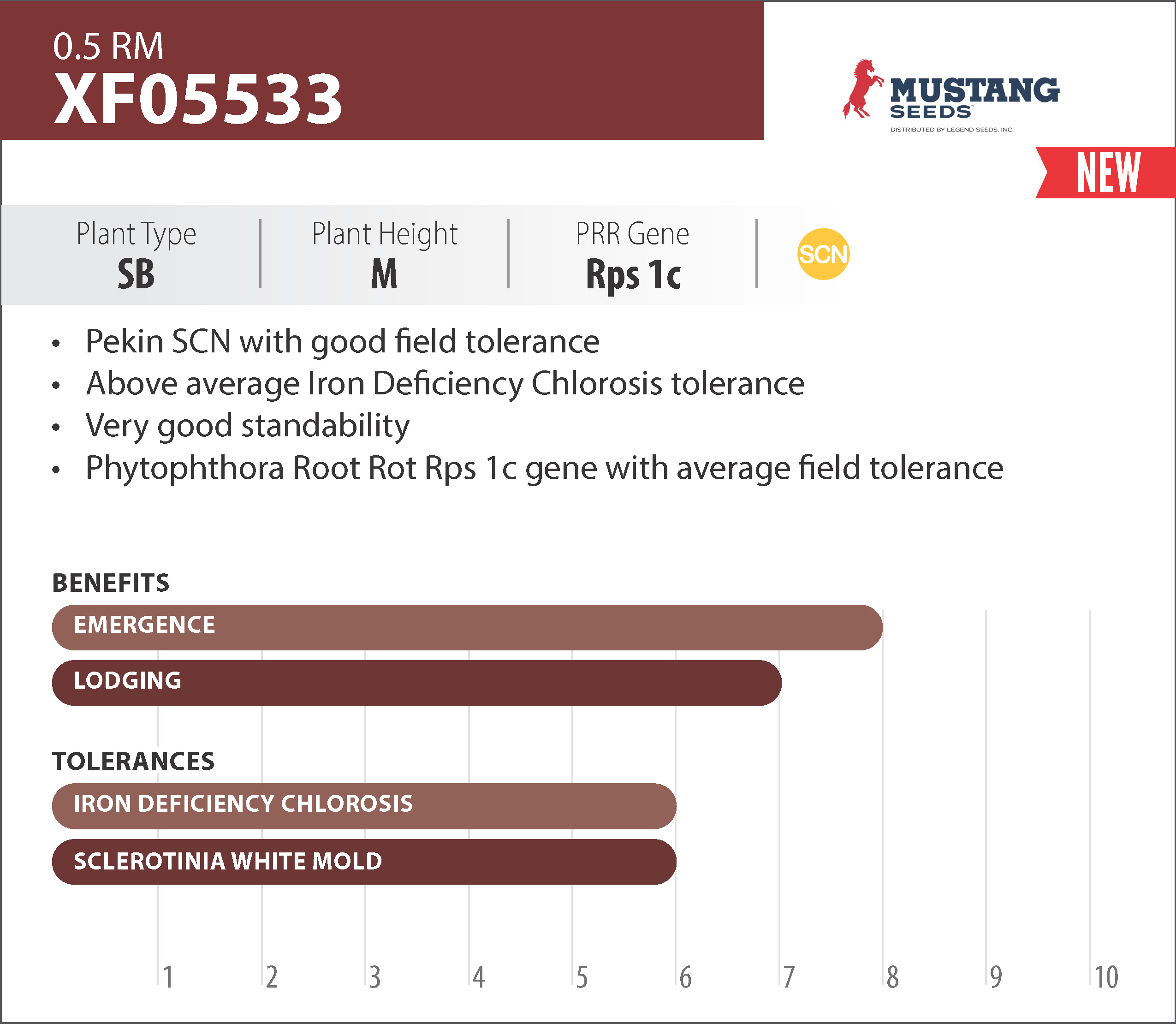 XF05533
Biologicals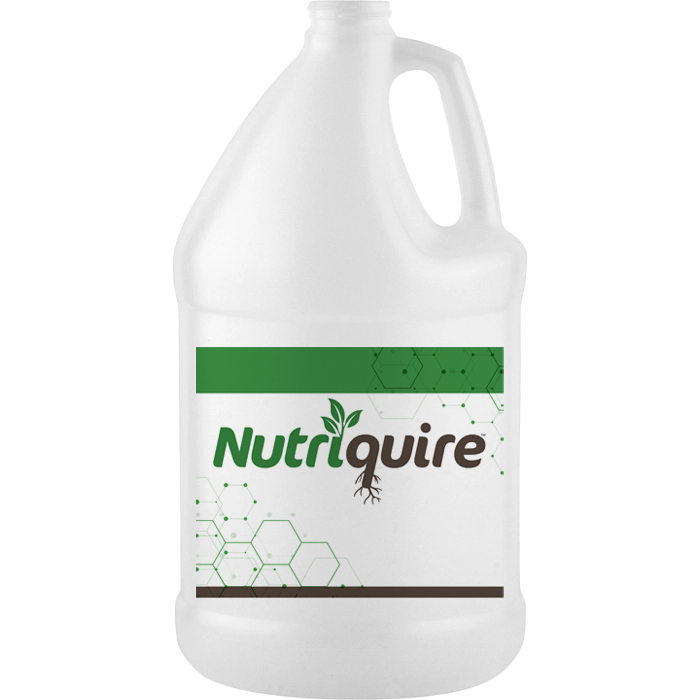 Nutriquire
Visit YieldMaster Solutions to learn more
Plot Tour Request Form
If you would like a private tour of this or any of our other plots, please submit this request form. A Legend Seeds Representative will contact you within two business days to schedule your tour.