Legend Seeds adds organics corn hybrids to evolving portfolio
As part of the Legend Seeds multi-brand strategy and the recent acquisition of Kussmaul Seeds, Legend Seeds will begin offering organic corn hybrids for the 2022 planting season. Hybrids will be sold by Legend under the Kussmaul Seeds brand.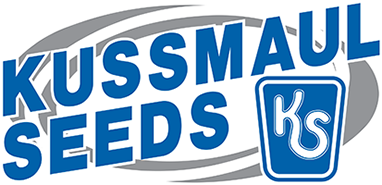 The consumer demand for organic certified food products has increased over the years and so has the need for organic seed suppliers. With this addition to our multi-brand portfolio of seed offerings, Legend Seeds is able to accommodate the unique needs of our customers and offer solutions to a new niche in the marketplace for grain corn and silage growers.
"We are excited for the addition of organics to our portfolio," said Steve Resler, Legend Seeds Product Manager. "More so, we look forward to bringing our high levels of testing and product selection standards to this niche market. We are committed to providing our customers with a superior line-up of organic seed corn options in the years to come."
Organic seed is produced, conditioned, and packaged at Certified Organic production facilities and the seed is untreated. The new portfolio offerings will be available across Legend's current footprint and will include the following hybrids ranging from 77-105 day relative maturity:
To learn more about Legend Seeds organic portfolio options, complete the contact form here and a Legend Seeds representative will be in touch with you!