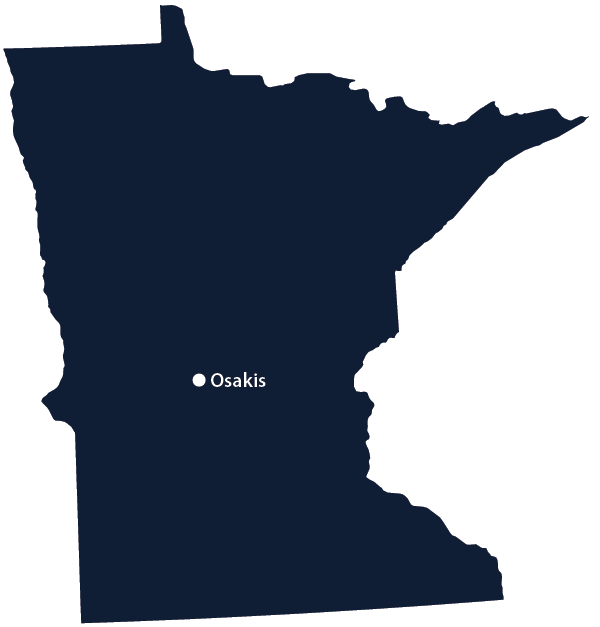 Our Osakis Knowledge Plot is one of our premiere show plots in central/north central Minnesota. This plot is located at Hoppe Sales approximately 11 miles south of Osakis, off County Rd 3 SE. The plot includes corn hybrids ranging from 80-102 day, soybean varieties ranging from 0.03 – 1.9 RM, and biological trials that include Envita, IONfx, Soyfx, and Nutriquire. Both dealership and grower plot days are hosted at this location throughout the growing season.
Below you will find agronomic information for each product in this plot that is a fit for this geography. Be sure to check back throughout the growing season as we add video updates from our agronomists to see how these products are performing.
Additional Plot Info:
| | |
| --- | --- |
| Soil Type: | Silt Clay |
| Date Planted: | May 22nd, 2022 |
| Previous Crop: | Soybeans |
| Corn Planting Population: | 32,000 |
| Tillage: | Conventional |
Interested in a VIP tour? Contact us today to schedule a private VIP tour!
Jump to Topic:
Corn Hybrids
Soybean Varieties
Biologicals